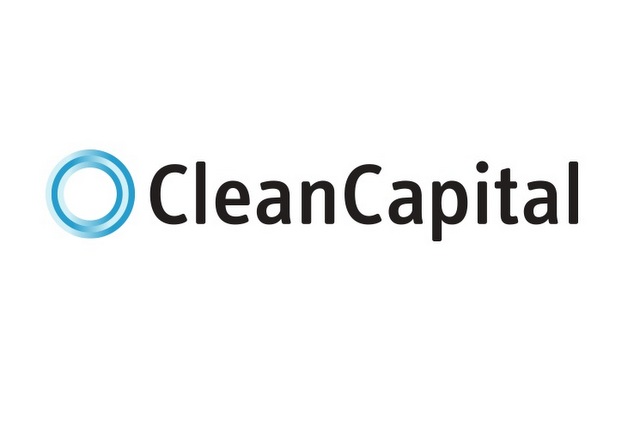 CleanCapital announced a second solar acquisition from G&S Solar, a New York-based developer that builds, develops and operates solar systems in multiples states in the Northeast. The 10.2 MW portfolio comes less than a month after the acquisition of a 14.3 MW portfolio from X-Elio.
This new portfolio is comprised of two solar projects located in Massachusetts and consists of high-quality customers including a corporate entity and municipality as the offtakers. How did CleanCapital execute on these two complex transactions in a short timeframe? The company cites its proprietary platform, coupled with access to dedicated capital, that streamlines and expedites due diligence and analysis, allowing complex deals like these to close efficiently.
RELATED: Advice for installing more solar
This announcement brings CleanCapital's total to nearly $150 million of acquired operating solar assets. It's an exciting year for the team as they change the paradigm for clean energy finance. Despite the historic growth across the industry, the flow of capital within the space remains largely stagnant. Leveraging their proprietary platform and capital partnerships, CleanCapital is bringing liquidity to a historically capital inefficient clean energy marketplace.
"This is only the beginning. Closing two complex deals on such a short timeline is an exciting next step for us and the clean energy marketplace. We were founded on the principle that we can streamline the complexities of clean energy transactions by leveraging technology, allowing for more capital to enter the sector and accelerating clean energy deployment," said Marc Garrett, CTO, CleanCapital.
"Transactions such as this can get bogged down by the complex diligence process but the CleanCapital team was efficient and very professional at managing the acquisition of these operating solar assets," said John Faltings, President of G&S Solar.
This deal was brokered on behalf of G&S Solar by Chris Hopgood of Ignite Renewable Capital, LLC.
— Solar Builder magazine
[source: https://solarbuildermag.com/news/cleancapital-with-yet-another-10-mw-solar-portfolio-acquisition/]