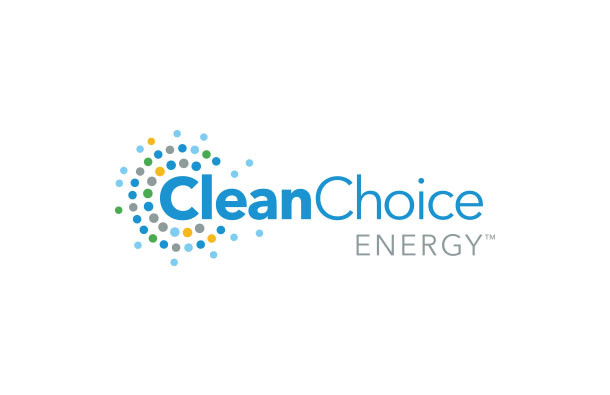 CleanChoice Energy Community Solar in Minnesota is now up and running with more than 42 MW of community solar capacity. The new capacity — available for both commercial and residential customers — is being supplied by eight community solar farms owned and operated by Cypress Creek Renewables. The farms will increase the number of residential community solar subscribers in Minnesota by as much as 50 percent.
"We're excited to be expanding solar choice in Minnesota. The state is the national leader for community solar and these new farms mean thousands of more Minnesotans can support local clean energy while saving money on their utility bills," said Tom Matzzie, CEO of CleanChoice Energy. "Community solar makes it easy for Minnesotans to support solar without a big upfront investment or a home construction project—instead they can sign up online and promote local solar in just a few minutes."
RELATED: New York makes interconnection policy changes to boost community solar
"Our partnership with CleanChoice Energy is a win for consumers in Minnesota," said Cypress Creek Renewables CEO Matthew McGovern. "Affordable solar energy is now more accessible to homes and businesses throughout the state. We are thrilled at the prospect of bringing more local community solar online in the future."
CleanChoice Energy allows customers to sign up in less than ten minutes (right here) and manages ongoing customer engagement—all fully digital and completely online. The eight farms serve residents living in the following counties: Anoka, Benton, Blue Earth, Carver, Chisago, Dakota, Dodge, Douglas, Faribault, Freeborn, Grant, Hennepin, Isanti, Kandiyohi, Le Sueur, McLeod, Martin, Meeker, Mille Lacs, Mower, Nicollet, Pope, Ramsey, Rice, Scott, Sherburne, Sibley, Stearns, Steele, Stevens, Swift, Waseca, Washington, and Wright.
The CleanChoice Energy Community Solar platform, announced in April, was developed by the company's "Labs" Division with support from the U.S. Department of Energy's SunShot Initiative. The company has grown quickly since its 2013 customer-facing launch to become one of the largest direct-to-consumer renewable energy providers in the United States, serving customers in 27 utilities.
— Solar Builder magazine
[source: https://solarbuildermag.com/news/cleanchoice-energy-launches-its-community-solar-portal-for-minnesota/]