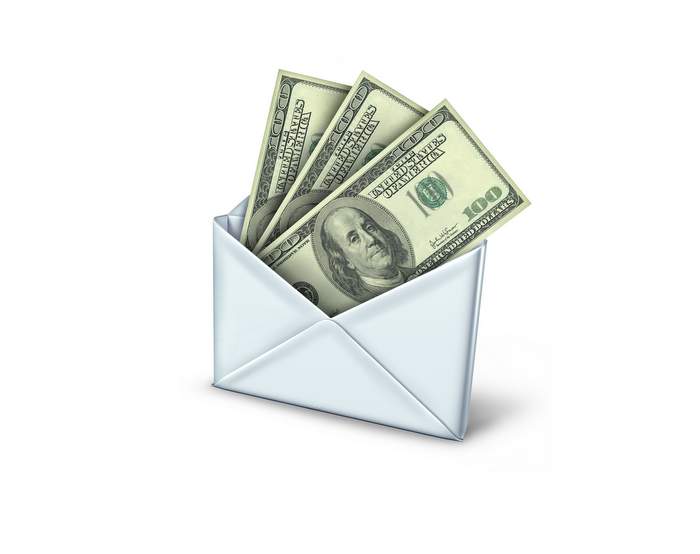 Commercial and industrial ComEd customers can begin submitting applications for rebates of $250 per kilowatt of installed solar energy, a deal that was approved last month by the Illinois Commerce Commission. The rebate will reduce up-front installation costs and spur renewable energy development, and it is available to ComEd business customers who adopted solar after June 1, 2017.
Rebate amounts will be based on the capacity of a company's solar project. A 1,000-kilowatt project, for example, will be eligible for a rebate of $250,000. Rebates will be fulfilled within 60 days of receipt of a completed application.
"Our new rebate program is a strong demonstration of the commitment we're making to increase access to renewable energy and create new value and more choices for our customers," said Veronica Gomez, senior vice president of regulatory and energy policy, ComEd. "This is an important milestone for ComEd and for customers seeking clean energy alternatives, and it will further reinforce Illinois' growing reputation for energy innovation."
The rebate is also available to community supply project owners, operators or customers receiving community supply service. Owners or operators of a community supply project produce and provide energy to the grid, while subscribers to the project receive credits based on their share of the total energy produced.
This rebate program rewards commercial and industrial customers for generating clean energy much like ComEd's residential net metering customers already receive credits on their bill when they produce more energy than they use with a private solar energy system installed at their home.
— Solar Builder magazine
[source: https://solarbuildermag.com/financing/comed-commercial-customers-can-now-sumbit-for-solar-system-rebates-250-per-kw/]