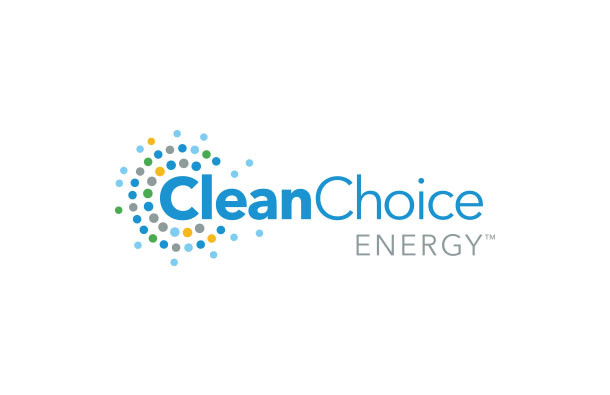 CleanChoice Energy, a renewable energy company that provides wind and solar energy products to customers across the country, has launched CleanChoice Energy Community Solar in Maryland with 21.4 MW of proposed Community Solar capacity available. CleanChoice Energy Community Solar customers have the opportunity to save money on their utility bills with no upfront costs while supporting local solar projects. CleanChoice is initially accepting subscribers in the PEPCO and Baltimore Gas and Electric territories (BGE).
"We're excited to be expanding solar choice for Maryland. The state has been a growing solar market for years, and Community Solar means that more people than ever can tap into clean solar energy while saving money on their utility bills," said Tom Matzzie, CEO of CleanChoice Energy. "Community Solar allows Marylanders to support local solar without a big upfront investment or a home construction project—instead they can sign up online in just a few minutes."
RELATED: Expand the growth of community solar with factory-direct systems
New Community Solar subscribers have the opportunity to be among the first in the state as part of the Maryland Community Solar Pilot Program. The CleanChoice Energy Community Solar platform connects people to local Community Solar projects, allowing residents and businesses to sign-up to support local solar in minutes and can see up to a 10% savings on their utility bills with no upfront investment, setup fees or installation.
Community Solar offers landowners and farmers the opportunity of receiving additional revenue to install solar panels, while opening the benefits of solar to the hundreds of thousands of Maryland residents that either do not own their own home or do not have a roof that works for solar. CleanChoice is engaged with local nonprofits to offer access to the projects to low- and middle-income families.
— Solar Builder magazine
[source: https://solarbuildermag.com/news/details-on-cleanchoice-energys-community-solar-plan-in-maryland/]