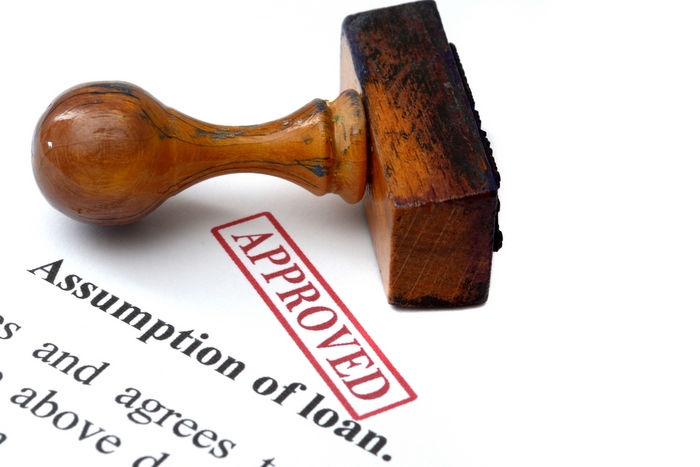 Mosaic is synonymous with residential solar loans by this point and is celebrating its six years in the game with yet another innovative financing option: PowerSwitch 6. This new financing vehicle bundles a few features that will benefit prospective solar customers while improving solar installers' cash flow, processing and customer acquisition costs.
The PowerSwitch 6 suite offers two loan structures—PowerSwitch CHOICE and PowerSwitch PLUS. PowerSwitch CHOICE is the classic Mosaic loan program, ideal for customers looking to add solar or solar and batteries to their home and take advantage of the 30 percent Federal tax credit to pay down their loan during the first 18 months. The new loan structure, PowerSwitch PLUS, provides a loan amortization schedule designed for customers who don't expect to receive a tax credit or who want to re-roof or make other energy efficiency improvements on their home at the same time as adding solar or solar and batteries, with payments reassessed at 18 months to reward any principal repayments.
PowerSwitch 6 features
• Household income: Homeowners may use verifiable total household income when it is needed to qualify for the loan.
• Daily funding: Mosaic now has faster funding, cutting the time between the customer qualifying for the loan and the installer receiving the funding to 1-2 business days after submitting milestone evidence.
• Early disbursements: Qualified contractors can now receive final loan disbursement at the time of installation, improving cash flow.
• Simple milestones: Easy milestone evidence for qualified installers simplifies how to validate that disbursements should take place, regardless of which jurisdiction the customer is in.
• Soft credit checks: Contractors can prequalify homeowners early in the process, checking their ability to qualify for financing without negatively impacting their credit score, improving sales teams' time management.
— Solar Builder magazine
[source: https://solarbuildermag.com/financing/details-on-powerswitch-6-mosaics-latest-residential-solar-financing-innovation/]