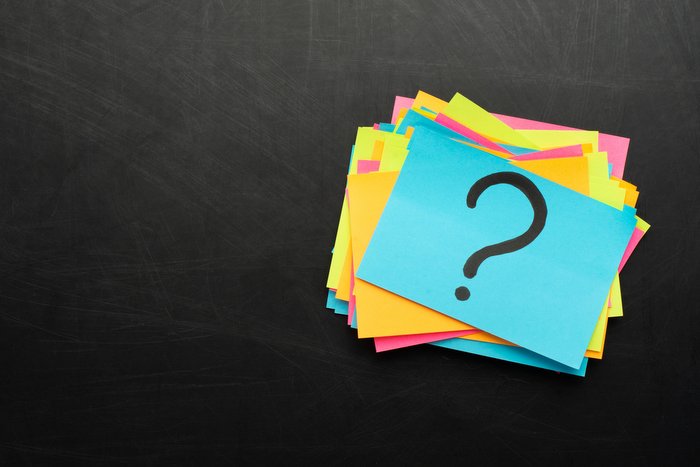 Following the recent announcement that SunPower, one of America's largest solar-panel makers, is to exit from the manufacturing business, Mohit Prasad, Project Manager at GlobalData, a data and analytics company, offers sent us his view: that, even despite the tariffs, there might be more U.S. companies exiting the PV manufacturing space.
"SunPower Corp is exiting from the manufacturing business to strengthen its focus on the development of residential and commercial rooftop solar installation in the US. The company is spinning off its panel production operations to Maxeon Solar, in which Chinese wafer supplier Tianjin Zhonghuan Semiconductor Co will make investment and own almost 29% of Maxeon Solar. The deal is expected to close in the second quarter of 2020.
"This move by the domestic solar manufacturing company in the U.S. is not unexpected, since the industry has been struggling with the fall in solar panel prices. With China cutting down the feed-in-tariff subsidy for solar installations, local manufacturers in China have started exporting more solar photovoltaic (PV) related products, resulting in oversupply in global solar PV module market, which has further reduced panel prices.
Check out all of the 2019 Project of the Year winners here right here.
"In order to safeguard the interest of local manufacturers, the US Government has imposed tariffs of 30% on solar product imports. The four-year tariff on solar modules steps down by five percentage points a year before expiring in 2022. Despite adopting the measure, local companies are struggling and the industry is witnessing consolidation.
"The increase in global supply of panels has reduced the cost of panel purchase in the US. As a result, manufacturing of solar panels in the U.S. has become more challenging. The falling prices have forced the manufacturers to operate at a lower margin and, with the upstream solar PV industry witnessing ongoing consolidation, this move by SunPower could propel other local manufacturers to exit from the manufacturing business."
— Solar Builder magazine
[source: https://solarbuildermag.com/news/does-sunpowers-exit-from-pv-manufacturing-signal-a-changing-trend/]