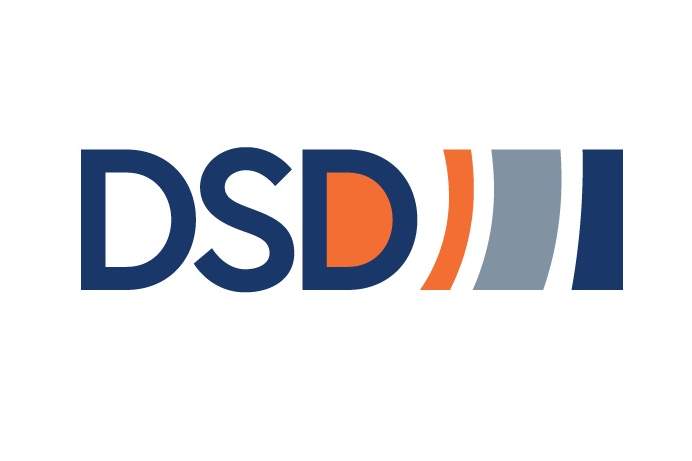 Two Signature Center office buildings in Pleasanton, Calif., will be home to onsite rooftop solar systems, totaling 554 kW. The buildings are owned by an account managed by Principal Real Estate.
The 282 kW and 272 kW solar systems will serve a large portion of the buildings' electricity needs and are expected to collectively produce about 940,000 kWh of clean energy per year, the equivalent of removing 143 cars from the road annually.
Built and owned by DSD Renewables (DSD) and facilitated by Black Bear Energy, these solar projects are the first in a series of four office campuses owned by Principal Real Estate managed accounts that will include rooftop solar, carport solar, and energy storage.
When complete, the projects will total about 3 MW of solar and 3.8 MWh of battery storage. These installations will decrease carbon footprints and minimize electricity costs through peak shaving and energy arbitrage. The solar carport installations will also provide the added benefit of shaded parking for tenants.
"It has been great to work with trusted partners and see the teams come together on the first two rooftop solar systems that exemplify a commitment towards a cleaner future," said Jason Chiang, Senior Director of Commercial Origination at DSD. "With long term savings in mind, the solar systems paired with battery storage will help stabilize energy costs over the next 20 years."
"We are thrilled to see these projects with Principal and DSD start construction," said Drew Torbin, Black Bear's CEO. "As electricity rates continue to increase in California, solar is a fantastic solution to hedge against volatile costs, while delivering clean energy to the buildings. This is an exciting milestone to kick off the installation at the four office campuses in Pleasanton."
— Solar Builder magazine
[source: https://solarbuildermag.com/news/dsd-black-bear-energy-installing-first-in-a-series-of-solar-storage-projects-for-principal-real-estate/]