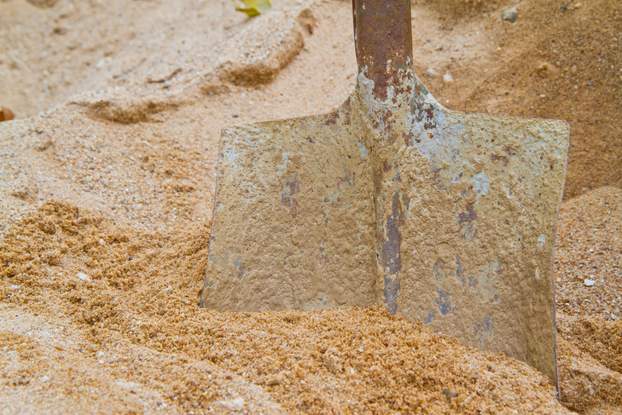 Dynamic Energy Solutions LLC begins construction on the Capital Region Community Solar Garden; the largest community solar garden in New York State. The solar garden, located in Albany County, N.Y., offers National Grid Zone F customers an easy and cost-effective way to go solar. The 5,486 kW ground mounted, community solar project will generate over 7,300,000 kWh per year; the equivalent of powering over 800 New York homes.
Dynamic Energy carefully selected the best site for the community solar garden to minimize the footprint and maximize production. The Capital Region Community Solar Garden requires no up-front cost, no installation, and a discount based on past electricity rates for as long as a resident subscribes. Renters, homeowners, businesses, and many others who are not able to go solar on their own, now have access to clean, renewable solar energy.
Dynamic Energy is a full-service solar energy provider that brings together the diverse expertise needed to design, finance, build, and maintain projects to meet the needs of commercial, industrial, and institutional customers.
— Solar Builder magazine
[source: https://solarbuildermag.com/news/dynamic-energy-working-on-the-largest-community-solar-garden-in-new-york-state/]