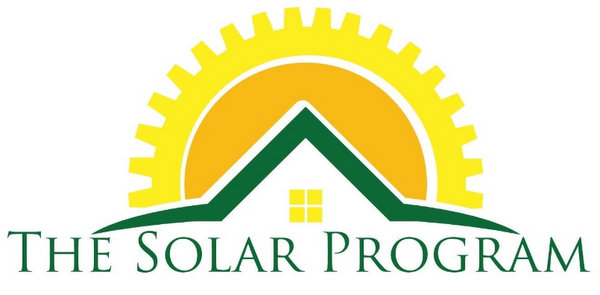 The Solar Program, a New York-founded full service solar installation company has has hit SunPower Elite dealer status. Now headquartered in Old Bridge NJ, the Solar Program is rapidly expanding in the state. Since inception, the Solar Program has helped more than 5,000 homeowners go solar with SunPower on the east coast.
The Solar Program exclusively offers customers only SunPower panels, and to earn Elite Dealer accreditation, a SunPower dealer must achieve a 90 percent or greater customer satisfaction score on past installations and successfully complete two advanced certification courses in topics such as the installation and design of a high efficiency SunPower system. The Solar Program has demonstrated its dedication to customer service with positive customer satisfaction results and completion of a post-installation site inspection program.
The Solar Program has already successfully serviced hundreds of homeowners in New Jersey since coming to the state in 2017 and is continuing to expand at an accelerated rate. This is due to their unique process of educating homeowners on how their programs are different, and how their customers save the most money.
"Elite status only validates our commitment to the homeowners of New York and New Jersey and our commitment to the SunPower brand," said Kathy Monahan, President of The Solar Program.
SunPower dealers handle all aspects of a solar installation, from helping customers determine the most appropriate system configuration and financing approach for their needs, through design and installation, permitting, rebate processing and system maintenance. SunPower selectively accepts dealers into its network, requiring them to provide customers with superior levels of service and regular training in the specifications and installation of SunPower products.
— Solar Builder magazine
[source: http://solarbuildermag.com/news/east-coast-based-solar-program-reaches-sunpower-elite-dealer-status/]