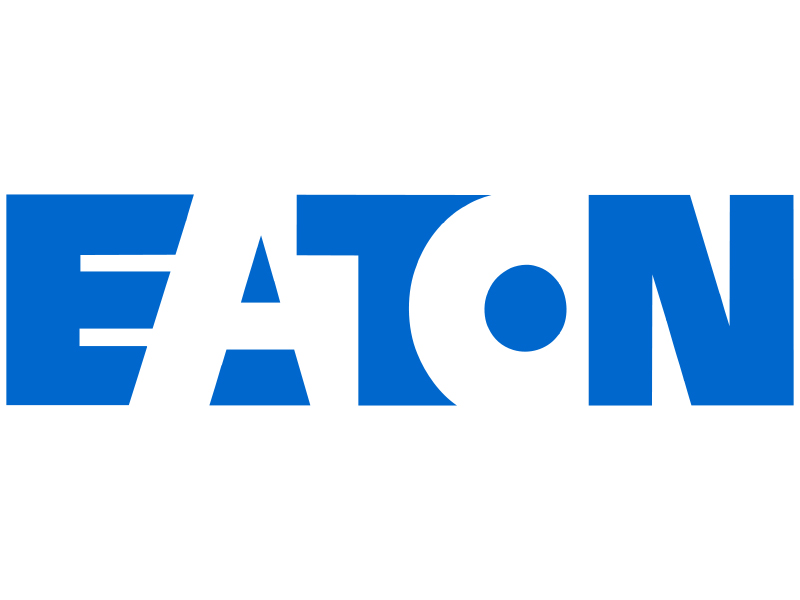 Energy research organization Pecan Street Inc. and power management company Eaton are partnering to develop and test a next-generation residential demand response solution that will increase overall efficiency of the electric grid and optimize the use of renewable energy generation resources.
As more households invest in solar energy, electric vehicles, and smart appliances to reduce their carbon footprint or energy bills, the market need for energy management technology has become more apparent. Long a global leader in power management, Eaton is bringing its expertise to the development of an innovative demand response solution that leverages the unique opportunity at the nexus of homes, electric vehicles, and renewable energy.
Over the past year, Eaton worked closely with Pecan Street's unique data resources and development team to create new insights into how homes can serve as the foundation for America's transition to a modernized grid.
Pecan Street will assist with the development of the software platform and in-home devices to run Eaton's proprietary algorithms and conduct field testing of the system in up to 75 homes that participate in Pecan Street's energy research network in Austin.
"As more advanced electricity technology like electric vehicles enters the market and distributed renewable energy takes a larger share of energy generation, novel new ways to manage load will become critical for utilities," said Pecan Street CEO Suzanne Russo. "We're excited to partner with industry leader Eaton on development of this critical and innovative technology."
"There's no better testing lab than the real world," said Wei Ren, senior engineering specialist at Eaton. "Pecan Street has a unique and unmatched suite of testing and verification capabilities that will help our team deploy this exciting tech in real homes."
— Solar Builder magazine
[source: https://solarbuildermag.com/news/eaton-teams-with-pecan-street-to-develop-next-gen-residential-demand-response-system/]