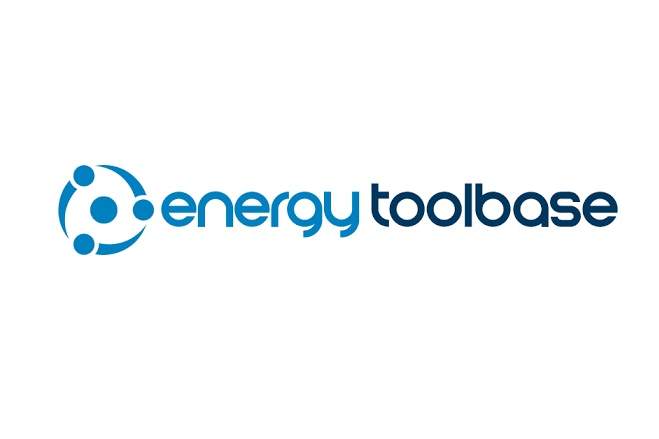 Energy Toolbase's Acumen EMS controls software is now integrated with Dynapower's energy storage solutions. As a part of this integration, Dynapower will be added to Energy Toolbase's ETB Developer sales and modeling platform which allows users to run energy storage dispatch simulations and savings analysis that are representative of how Dynapower Energy Storage Systems (ESS) controlled by the Energy Toolbase Acumen EMS controller would operate in the field.
SMA's ShadeFix optimization produces more energy than traditional optimizers. ShadeFix also provides greater reliability and less service risk than alternatives. Watch the video to see for yourself!
Dynapower has an integrated all-in-one energy storage solution featuring Lithium-ion Iron Phosphate battery technology, paired with a bidirectional power conversion system (PCS), packaged into a modular system design for easy transportation, installation, and maintenance. The product offering features 2-hour, 4-hour, and 6-hour configurations and can be stacked to accommodate different power and capacity needs.
Energy Toolbase's Acumen EMS controls software utilizes artificial intelligence and advanced machine learning to optimize battery dispatch for maximum savings. Acumen EMS control strategies operate in both behind-the-meter and front-of-the-meter settings , including demand charge management, time-of-use arbitrage, self-consumption, demand response and more.
"We're excited to work with Dynapower and give our users the confidence in modeling their energy storage projects using this integration," said Scott D'Ambrosio, VP of Sales at Energy Toolbase. "We're pleased to offer developers a single (PO) purchase order process, where Energy Toolbase's best-in-class support carries all the way through to commissioning and operations."
"We are thrilled to join forces with Energy Toolbase and combine their intelligent controls software with our industry-leading energy storage systems," says Chris Larsen, director of energy storage. "We have high hopes that this integration will enable developers to more efficiently deploy our systems into the field and opens up the opportunity for more storage deployments in this rapidly evolving energy landscape."
The single PO process further streamlines the purchasing and commissioning process and gives developers the continuity of working directly with Energy Toolbase support staff throughout the life of the project.
Buyer Beware Webinar: Lessons Learned from Inverter Testing with PVEL – April 6 – Register here for free
— Solar Builder magazine
[source: https://solarbuildermag.com/energy-storage/energy-toolbases-control-software-integrated-with-dynapower-energy-storage-solutions/]