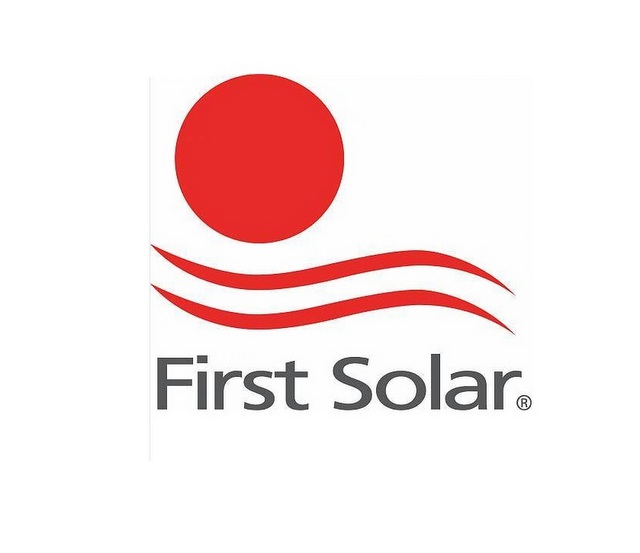 First Solar and Power Electronics have finalized an agreement to utilize First Solar's PV Operations & Maintenance (O&M) team to provide Power Electronics warranty service on inverters installed throughout the United States. This unique relationship enables tangible owner value by reducing response time and repair time.
The arrangement allows Power Electronics to strengthen its customer support with the backing of First Solar Energy Services' technical resource team. First Solar will provide field support on Power Electronics inverters installed at more than 50 solar power plants, many of which are already operated and maintained by First Solar Energy Services.
How to optimize performance and profit through O&M monitoring
"This collaboration aligns two organizations that share the same commitment to service excellence," said Timo Moeller, Director of First Solar Energy Services. "Pairing Power Electronics equipment with First Solar's scale and proven field expertise results in unmatched service structure in the PV industry."
Moeller said that pairing Power Electronics inverters with First Solar O&M services results in lower operational cost and greater efficiency in plant maintenance.
— Solar Builder magazine
[source: http://solarbuildermag.com/news/first-solar-to-provide-warranty-service-for-power-electronics-inverters/]