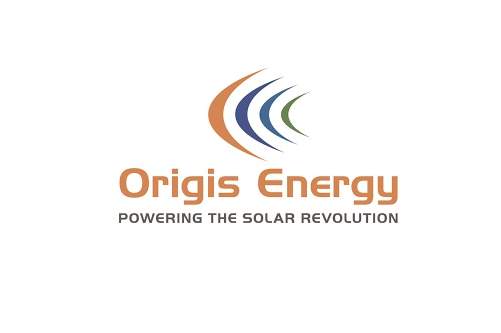 Gainesville Regional Utilities (GRU) and Origis Energy announced a Power Purchase Agreement (PPA) for FL Solar 6, a new 50-MW large-scale solar project coupled with 12 MWs of energy storage. The project represents the first utility-scale solar and storage project in the GRU service territory.
City Commissioners in Gainesville, Fla., moved the municipality closer to the realization of their 100 percent renewable energy resources by 2045 goal with their vote on July 16, 2020, approving the project. FL Solar 6 will be constructed in Alachua County, Fla., by Origis Energy.
FL Solar 6 is slated for completion by late 2022. With the 50 MW turn-key solar plant online, GRU will be able to provide solar to customers without upward rate pressure.
"GRU has long been a pioneer in renewable energy," said GRU General Manager Ed Bielarski. "FL Solar 6 is the next step toward meeting our goals of providing our entire community with affordable alternatives to fossil fuels and meeting our long-range goal of 100 percent renewable by 2045. It's an all-around win for our customers, our city and the environment."
"Solar plus storage on this scale will help Gainesville achieve its 100 percent renewable energy goal," said Johan Vanhee, Chief Commercial Officer & Chief Procurement Officer, Origis Energy. "We are honored to bring cost effective power to GRU customers and applaud City leaders as they continue to model clean energy leadership in the Sunshine state."
GRU's current renewable resources include the Deerhaven Renewable Generating Station (103 MW), landfill gas-fueled power (3.6 MW), and Solar Feed-in-Tariff (18.5 MW). GRU also has approximately nine MW of customer-owned and net-metered solar connected to its distribution system. On Oct. 18, 2018, the City Commission approved a resolution establishing a goal for providing 100 percent of the City's energy from renewable resources by 2045.
— Solar Builder magazine
[source: https://solarbuildermag.com/projects/gainesville-regional-utilities-large-scale-solar-storage-project-via-origis-energy/]