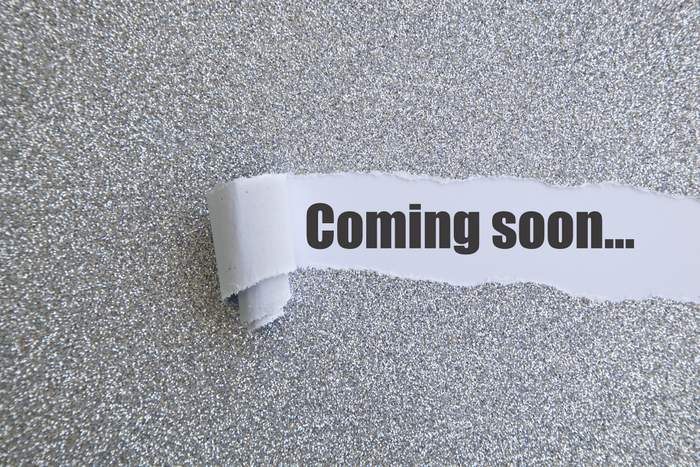 Solar Plus Development, a subsidiary of Plus Renewable Technologies, Limited, and Avondale Solar LLC have entered into an agreement with J-POWER USA Development Co. to jointly develop a 350 MWac solar PV project in Wharton County, Texas — Red-Tailed Hawk Solar — that they have been developing via their equally owned joint venture company, AP Solar Holdings.
This transaction is the first for J-POWER USA in the US renewable energy market. Red-Tailed Hawk Solar is expected to break ground in second half of 2020 and be operational by the summer of 2022.
Due to its close proximity to the Houston metro area, the Red-Tailed Hawk Solar is expected to experience minimal curtailment and basis risk to the premium Houston Zone of ERCOT.
Get to Know OMCO Solar
OMCO Solar is a manufacturer of solar racking and tracker systems. OMCO offers two fixed-tilt systems, Field-Fast

and Choice

, as well as its OMCO ORIGIN

Single-Axis Tracker. Learn more at omcosolar.com
Trevor Nash, CEO of AP Solar Holdings, LLC, said, "We are very pleased to be working with J-POWER USA on the development of Red-Tailed Hawk Solar, and, based on the market dynamics and data that we are seeing, Red-Tailed Hawk Solar will be well positioned to provide low cost renewable power to the Houston Zone."
Mark Condon, President and CEO of J-POWER USA, said, "We are excited to be involved in Red-Tailed Hawk Solar, which is strategically located in the fastest growing load pocket in ERCOT.
— Solar Builder magazine
[source: https://solarbuildermag.com/news/fossil-fuel-developer-jumps-into-massive-solar-project-in-texas/]