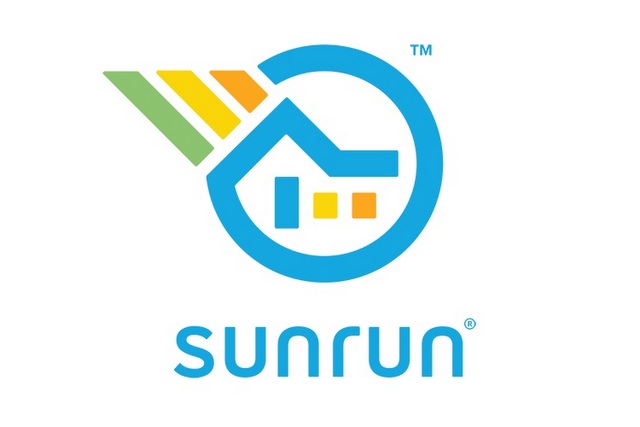 Following the announcement that Sunrun, the largest residential solar installer, is reported to have laid off around 100 of its employees, Somik Das, Power Analyst at GlobalData, sent this commentary:
"COVID-19 will present Sunrun with a harrowing period over the next few quarters. Going ahead, the company wants to focus on the positives. Despite failing to meet the target number of installations, the company managed to complete more installations in the second half of March than it did in the first.
"Sunrun plans to make the solar installation process as contact-free as possible by streamlining online permits and using drones to perform rooftop surveys. The company wants to observe this pandemic situation as an opportunity to enhance its performance. To make operations across the business contact-free in nature, the company would make use of the present situation and increase the adoption of automated, and instantaneous permits by local jurisdictions.
"Even if the US enters a prolonged economic downturn, Sunrun believes that people would still want solar as an economic source of reliable power. Going by this belief, it just launched a new home energy product that includes access to rooftop solar, with or without battery storage. The product can be purchased with zero downpayment. One can also opt for a scheme where a monthly payment of one dollar is made for the first six months, before starting installments.
"Such efforts are a clear indication of the company's intention to curb the negative effects of the pandemic on its business. These might just help Sunrun maintain its performance in the upcoming quarters."
— Solar Builder magazine
[source: https://solarbuildermag.com/news/globaldata-despite-layoffs-amid-pandemic-sunrun-outlook-remains-positive/]