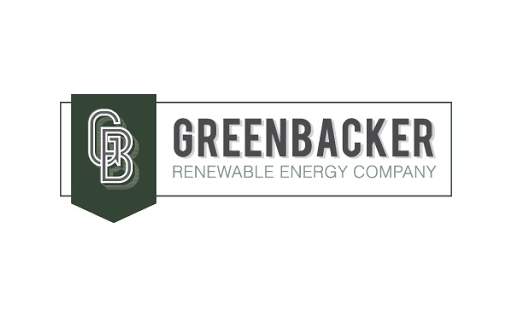 Greenbacker Renewable Energy Company LLC announced that, through a wholly-owned subsidiary, it purchased the rights to a 21.8 megawatt portfolio of three solar projects — the SE Solar Portfolio — located in Camden, Jamesville and Martin counties, North Carolina from SunEnergy1 LLC.
Construction of the facilities has commenced, with closings to take place upon their reaching mechanical completion. All three facilities are expected to achieve commercial operations in early 2019.
Greenbacker is currently working to arrange back leverage financing as well as tax equity financing. Once operational, the SE Solar Portfolio will sell all power generated to an investment grade utility off taker through a 15-year fixed price PPA.
"With the SE Solar Portfolios, we continue to focus on solar assets in North Carolina which provides significant long-term value to our investors," said Charles Wheeler, CEO of Greenbacker. "Over the coming year, we expect to expand the Company's investment in pre-operational solar assets as we grow our solar portfolio."
With the addition of the SE Solar Portfolio assets, Greenbacker will own approximately 278.7 MW of generating capacity (including assets in development and construction) comprising 61.5 MW of wind facilities and 217.2 MW of commercial and residential solar facilities.
— Solar Builder magazine
[source: https://solarbuildermag.com/news/greenbacker-renewable-purchases-solar-portfolio-in-north-carolina/]