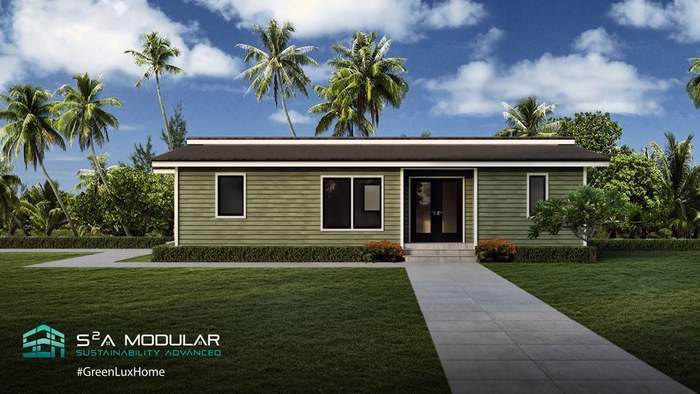 S2A Modular – creator of the first electrically self-sustaining, custom and smart-connected luxury residence dubbed the #GreenLuxHome – has established a first-ever turnkey licensing program of its kind, allowing qualified partners to build #GreenLux residential and commercial buildings anywhere across North America and the world.
Through this unique licensing program, licensees will be able to create S2A Modular's #GreenLux buildings in new markets using coveted resources from a variety of entities.
"The worldwide response to the launch of our #GreenLuxHome residences and commercial buildings has been overwhelmingly positive, so we aimed at building an alliance that would bring the #GreenLux Revolution within easier reach of qualified partners looking to bring the most energy efficient, smart, sustainable and desirable homes to new regions," said John Rowland, co-founder and President of S2A Modular. "With more than $1.44 billion in projected sales of #GreenLux residences by 2024, we saw a massive opportunity for us expand our reach and enable rapid growth. We are marking a new era in the construction and development industry."
Demand is already high, says the company, with several hundred units already pre-ordered across North America and internationally. The first electrically self-sustaining, smart-connected luxury homes and commercial buildings can now be easily brought to different regions where there may be clear opportunities for expansion.
— Solar Builder magazine
[source: https://solarbuildermag.com/news/hey-homebuilders-get-licensed-to-build-these-affordable-electrically-self-sustaining-solar-storage-homes-via-s2a-modular/]