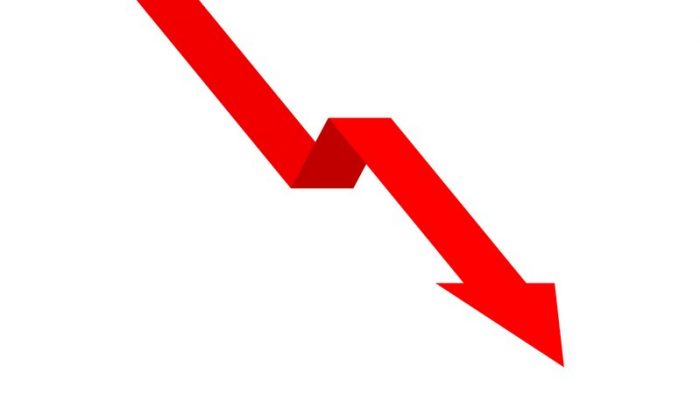 At a time when solar energy is (seemingly) being prioritized by the federal government, the state that has led the solar charge is looking to scale things back.
The California Public Utilities Commission (CPUC) released a revised net energy metering (NEM) proposed decision in November, and this revised NEM 3.0 seems (based on what we're hearing) is likely to pass. The big win for the solar industry in this version is the removal of the egregious grid participation charge. Incentives for battery attachments also standout as positive. But concerns about the sizable reduction of the value of solar persist, specifically the per kilowatt-hour (kWh) price for solar energy contributed back to the grid (the export rate).
Currently, under today's NEM program, the blended average export rate in California ranges from $0.23 per kW to $0.35 per kW, depending on the utility. According to CALSSA and the Save California Solar Campaign, the proposed decision released by the CPUC on November 10th would decrease the value of solar exports to between $0.08 per kW to $.05 per kW, depending on the utility — a 76% decrease in exports, on average, for residential consumers. Export values would drop to $0.05 per kW for non-residential customers.
This drop (by CALSSA's math, the largest in U.S. history) includes the so-called "ACC Plus" adder, which adds $0.02 to $0.04 per kW in the first year of the new net metering program. Here are some charts to better explain:
Chart 1: Average Export Rate in the NEM-3 Proposed Decision, Non-CARE Residential and Commercial, Including the "Adder" for Certain Residential Consumers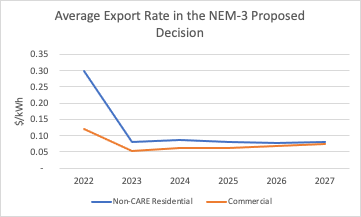 Chart 2: Reductions in NEM Export Rates Including the First Year of the "ACC Plus" Adder for Residential Customers in SCE and PG&E Territories. No adder is proposed for non-residential customers or residential customers of SDG&E.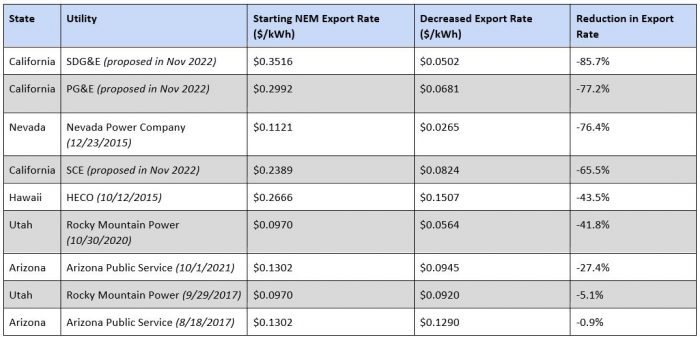 Time shifting an abundance of solar PV and flattening that duck curve (or more effectively using this valuable, distributed energy) is definitely an important long term goal for the grid. But a dramatic drop in the export rate could curtail the adoption of solar, based on how other drastic export rate drops have affected solar adoption in other markets:
An attempt to roll back net metering in Nevada led to two years of instability and decline in the state's solar market. A study filed by California's investor-owned utilities as part of the current NEM 3.0 proceeding found that Nevada's January 2016 cut to net metering compensation resulted in a 47% reduction in residential solar installations over the next year (compared with the 12 months preceding the change).
In Hawaii, ending net metering in 2015 led to a sharp slowdown in the state's booming rooftop solar industry. Hawaii installed roughly half as much residential rooftop solar between 2015 and 2018 as it had in the previous three years.
In California, the Imperial Irrigation District abandoned net metering in July 2016, causing residential solar installations to decline 88%.
In California, the Modesto Irrigation District reduced net metering compensation in January 2017. Over the course of the next year-and-a-half, residential solar installations fell 64%.
In California, the Turlock Irrigation District ended net metering at the beginning of 2015. Within two years, annual residential solar installations had declined 74%.
A solar-rich state like California definitely needs to more effectively utilize its peak solar production and time shift that energy production / flatten that duck curve. And Hawaii's market has found a compelling common ground that's helped its grid and installed more batteries. But it took time and compromise. Is removing the "carrot" from California solar adopters by this much — and right now — the right approach? Solar is finally being prioritized by the federal government to more quickly combat climate change and shift our energy mix, so one would expect solar's leading state to take the ball and run with it instead of punting.
— Solar Builder magazine
[source: https://solarbuildermag.com/policy/how-drastically-california-nem-3-0-reduces-solar-energy-export-rates/]