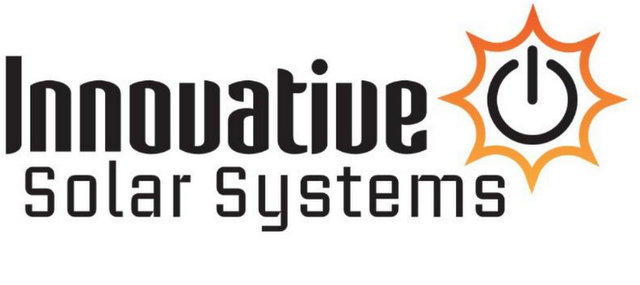 Looking to buy some big solar farms? Utility-scale solar developer Innovative Solar Systems is selling 150 of them — 300 MW to 500 MW blocks of early stage projects. These Solar Farms are located in various key states throughout the U.S., and the company expects them to yield long term IRR's ranging from 10-20%.
Innovative Solar Systems also says it will not be taking on any new clients after these current projects are secured. The company's new client list will be closed once it is expanded and those new clients will then have first rights on securing any new projects in subsequent years so time is of the essence for any large fund or entity wishing to lock in and have a secure pipeline of Solar Farms fed to them for the next 5-10 years.
Innovative Solar Systems has become known as the "One Stop Shop" for Utility Scale Solar Farms, the company handles it all from soup to nuts and the money partners merely bring the cash to obtain the highest quality, highest return, Solar Farm projects in the US.
— Solar Builder magazine
[source: http://solarbuildermag.com/news/innovative-solar-systems-to-sell-150-large-scale-solar-projects/]