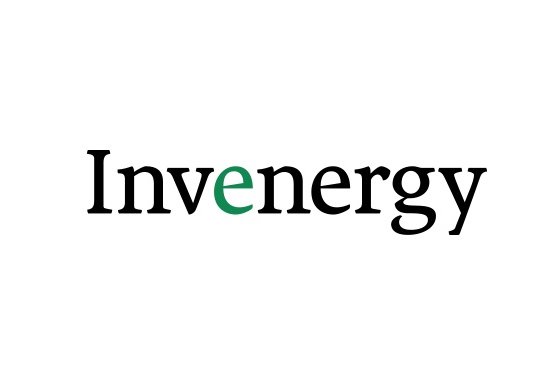 Invenergy, a privately-held global developer and operator of sustainable energy solutions, is expanding the services of its Invenergy Services platform to serve third-parties such as businesses, utilities and other asset owners.
"With increased asset ownership from utilities and investors, owners are pursuing options in the market for value-added service partners," said Alex George, Invenergy SVP, Asset Management & Operations. "Our track record of success as an asset owner and operator offers an owner-minded, managed-risk approach that differentiates Invenergy Services."
Anchored by a progressive and open safety culture, Invenergy Services currently manages over 10,000 MW of wind, solar, natural gas and battery storage facilities, including 2,800 megawatts owned by third-parties. While validating its offerings in the market over the past year, Invenergy Services signed contracts totaling over 1,200 megawatts with durations up to 20 years for a range of services including operations and maintenance, balance of plant, asset management, engineering and analytics, and energy management across wind, solar and battery storage technologies.
Don't miss our annual Mounting Guide in May — subscribe to Solar Builder magazine (print or digital) for FREE today
"Invenergy Services' expertise is an advantage for owners looking to maximize energy asset performance and value," said Brad Purtell, Director of Invenergy Services Business Development. "By managing assets for other owners alongside our existing portfolio of Invenergy-owned assets, Invenergy Services enables customers to leverage fleet-scale benefits and harness actionable engineering and analytics programs."
Invenergy Services maintains a production-based wind turbine availability that significantly exceeds DNV-GL's industry projections. At the plants, dedicated teams of on-site expert technicians perform maintenance and inspections throughout the year. At the state-of-the-art Invenergy Control Center (ICC), more than 50 operations engineers, performance analysts and control room operators provide 24/7 monitoring with access to over 500 million data points per hour, helping to deliver maximum performance and reliability.
— Solar Builder magazine
[source: https://solarbuildermag.com/news/invenergy-services-to-start-managing-renewable-energy-assets-for-third-party-owners/]