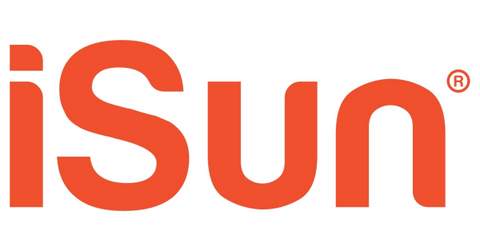 Williston, Vermont-based iSun Inc. has agreed to sell a 7 MW solar asset valued at approximately $4.8 million in connection with the execution of an $11.6 million EPC contract for a total revenue of $16.4 million.
The transaction represents the first sale of an asset that iSun fully developed internally, showcasing the company's project origination capabilities to drive long-term revenue growth and build existing backlog.
Jeffrey Peck, chairman and CEO of iSun, said the agreement illustrates the company's ability create more valuable long-term assets for customers.
"When we acquired Oakwood Construction's IP assets in 2021, we positioned iSun to provide turnkey development and engineering services," Peck said. "We added meaningful value at each stage of the solar assets' life cycle for our new partner. We executed substantially all of the development, engineering and technical work and as a result, we have now contracted to sell this asset to a leading investment firm and execute EPC contracts to complete the installation."
The agreement leverages iSun's engineering, development, and EPC services and highlights the company's expertise to maximize asset valuation for new customers. Ultimately, the sale successfully transitions the 7 MW asset from iSun's 1.3 GW development pipeline to its EPC backlog.
iSun is a leading solar energy and clean mobility infrastructure company with 50 years of experience accelerating the adoption of innovative electrical technologies. Since 1972, the company has accelerated the adoption of proven, life-improving innovations in electrification technology. The company currently provides a comprehensive suite of solar services across residential, commercial, industrial and municipal, and utility-scale projects and provides solar electric vehicle charging solutions for both grid-tied and battery backed solar EV charging systems.
— Solar Builder magazine
[source: https://solarbuildermag.com/projects/isun-completes-transaction-solar-development-project/]