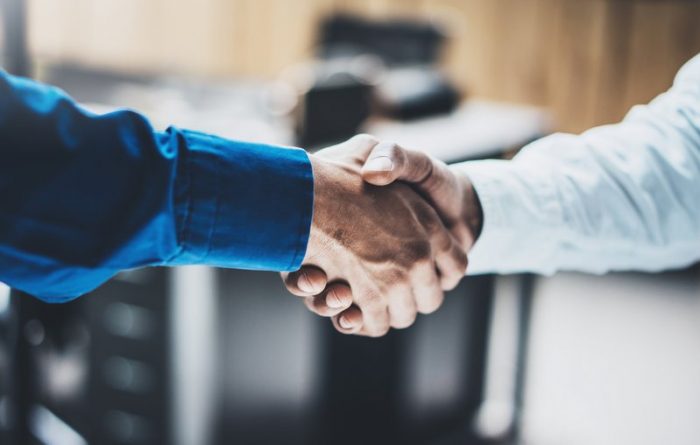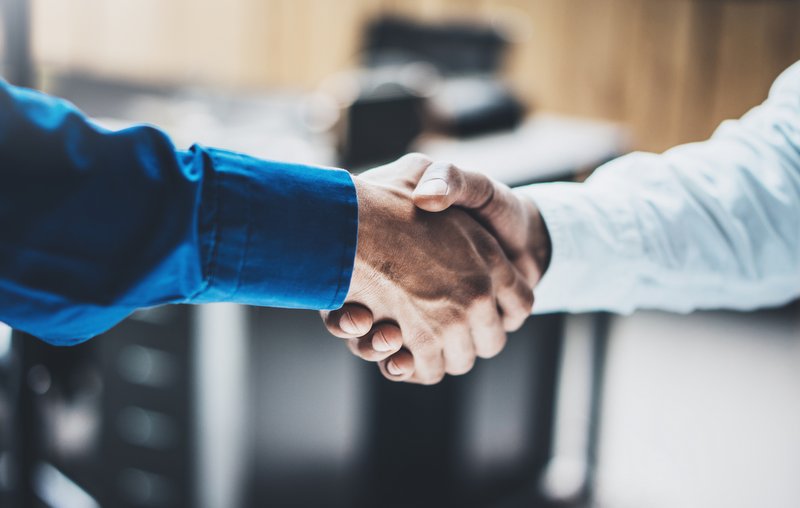 iSun Inc. was awarded three contracts with a total value of $9.7 million to implement solar energy solutions in communities in northern New England. The new contracts amount to a total of 9 MW and will add to the company's already completed portfolio of projects in the region.
The new projects result from a new partnership that iSun formed with an unnamed integrated nationwide solar developer. The projects are already underway and expected to be completed this year.
"The three project awards from our new partner represent important wins for our team as we continue to demonstrate our ability to expand our customer base across New England," said Jeffrey Peck, chairman and CEO of iSun.
Founded in 1972, iSun provides a comprehensive suite of solar services across residential, commercial, industrial and municipal, and utility-scale projects and provides solar electric vehicle charging solutions for both grid-tied and battery backed solar EV charging systems.
"We are working diligently to address the continued strong customer demand for solar energy in our markets, and I'm very pleased with the success of our team in cultivating long-term customer relationships for iSun," Peck said. "The transition to clean energy remains the most important initiative of our generation and we are proud to assist more customers throughout our markets in achieving alternative energy solutions."
— Solar Builder magazine
[source: https://solarbuildermag.com/projects/isun-wins-9-7-million-solar-contracts-new-england/]