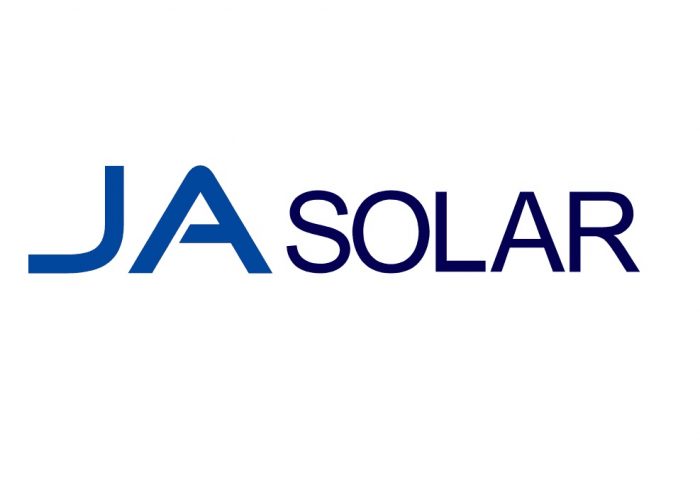 The U.S. solar manufacturing news keeps on coming this week. China-based JA Solar announced plans to construct a 2 GW PV panel factory in Arizona, an investment of $60.5 million. The land has already been leased and the factory is expected to operations in Q4 this year.
JA Solar is one of the largest cell and module producers in the world, so this expansion into the U.S. is notable and maybe the best evidence yet that the combination of AD/CVD tariffs and Inflation Reduction Act manufacturing incentives are working to shift the global PV market a bit back toward the Unites States (at least for our domestic purposes).
JA says the facility will produce high-efficiency PV modules for residential, C&I and utility-scale segments.
— Solar Builder magazine
[source: https://solarbuildermag.com/news/ja-solar-to-open-2-gw-solar-module-plant-in-united-states/]