KB Racking will be launching three new mounting systems. BarnRack 2.0 and SeamRack 2.0 are newly updated metal roof systems and ReziRack 2.0 is a shingle roof mounting solution. The robust racking solutions feature low overall system weight, minimum number of components and accommodate all standard size framed PV modules.
The use of 6000 series aluminum offers high strength and corrosion protection. The adaptable designs are complemented by the built in KB10 rail which offers integrated wire management, side mounting and common fasteners for a simple and fast installation. The KB mounting configurations are ETL certified with KB Konnect clamps.
The mounting systems will be available and shipping is projected to start August 2019.
BarnRack 2.0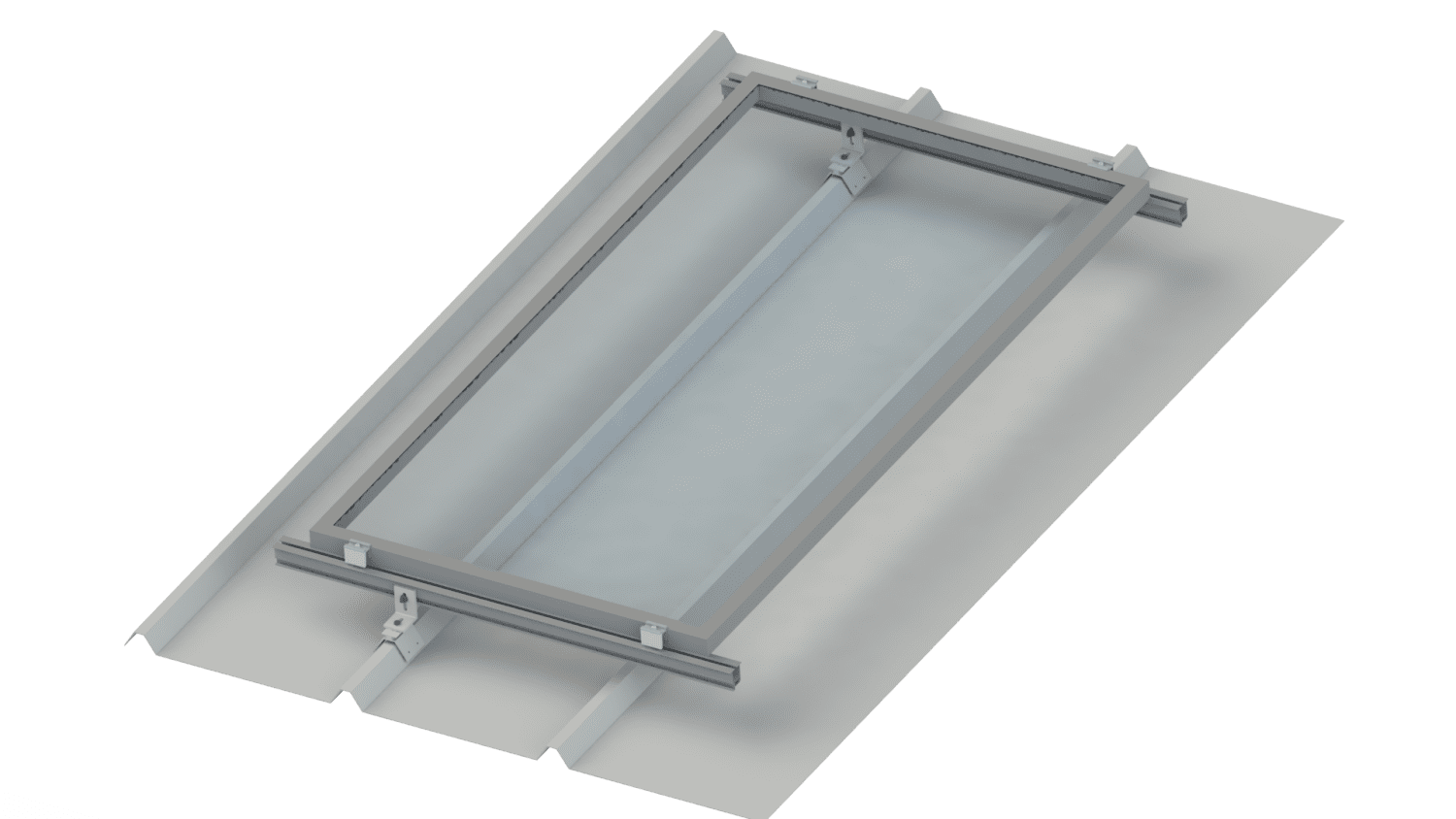 • Suitable for all corrugated -roof mounting solution applications, adding adaptability and flexibility for both fully-railed and shared-rail solar installations.
• The lightweight aluminum rails couple with corrugated roof connections providing a rigid solar platform and a design backed with leak-proof attachments.
SeamRack 2.0
• A versatile standing seam solar mounting solution, featuring complete adaptability for both fully-railed and shared-rail mounting configurations.
• The system uses non-penetrating seam clamps for mounting directly to standing seams, without jeopardizing the integrity of the roof.
ReziRack 2.0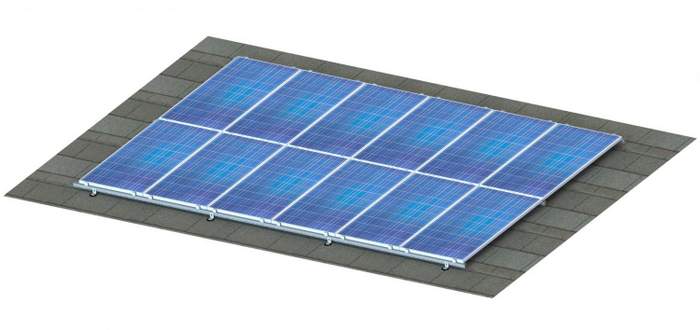 • A novel shingle roof solar mounting solution, designed for use with both fully-railed and shared-rail mounting configurations
• The system uses industry-leading flashing products, promoting rapid installation while forming a rigid solar mounting platform.
— Solar Builder magazine
[source: https://solarbuildermag.com/news/kb-racking-launches-three-new-rooftop-solar-mounting-systems/]