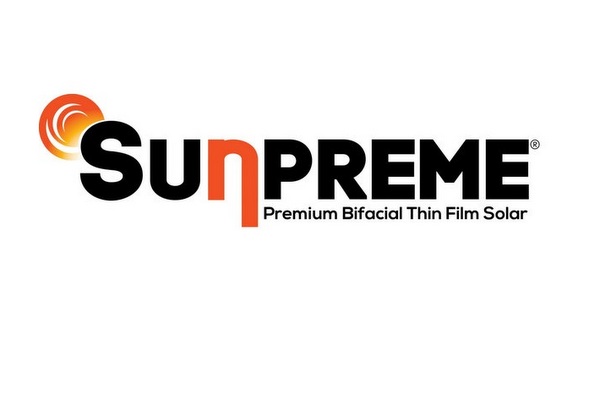 The largest commercial rooftop solar PV installation in Hanford, Calif., and the largest solar system to be installed, to date, on a shopping mall in the state, was completed via Blue Sky Utility, a California-based renewable energy developer, and Passco Companies, a national real estate investment firm. The 1.62-MW commercial rooftop solar system located on Hanford Mall is estimated to generate almost 3 million kWh of clean, emission free electricity annually, and Ran Bujanover, Founder and President at Blue Sky Utility, says the project wouldn't have worked without the bifacial PV panels provided by Sunpreme.
"There was only one panel design capable of meeting the energy production requirements within the constraints of available rooftop space, timeframe and cost efficiencies required for Blue Sky Utility. We chose Sunpreme Bifacial Panels once again for their higher lifetime energy production, proven product reliability and an outstanding warranty for a long-term investment," Bujanover said.
Headquartered in California, Supreme is a global solar photovoltaic company that designs, develops, and manufactures its innovative bifacial double glass panels utilizing a proprietary Hybrid Cell Technology (HCT), with efficiencies from 21.8% to 24%. Over 1.62 MW of Sunpreme Maxima GxB310/370 with bifacial advantage were installed to meet the project requirements.
Sunpreme Bifacial PV panels now atop UC Berkeley's Jacobs Hall
"This is our third business project in collaboration with Sunpreme, with a unique business model, and they have demonstrated once again that they are a reliable and trusted partner, with innovative and truly professional customer support," he said.
Sunpreme's Bifacial, Smart optimized panels have STC outputs ranging from 310 to 510W before the bifacial boost, with superior product reliability and environmental stewardship. Sunpreme bifacial high performance solar panels offer superior lifetime yields, and are a safes long-term energy investments, backed by a solid warranty.
"These bifacial panels absorb light from both sides increasing energy yield (kWh) per kWp further combined with industry leading temperature coefficient, fire class rating A and with expected useful life exceeding 30 years," "said Surinder S. Bedi, Executive Vice President for Global Business Development, System Products and Quality & Reliability at Sunpreme.
— Solar Builder magazine
[source: http://solarbuildermag.com/news/largest-shopping-mall-solar-install-in-california-possible-because-of-bifacial-pv-panels/]