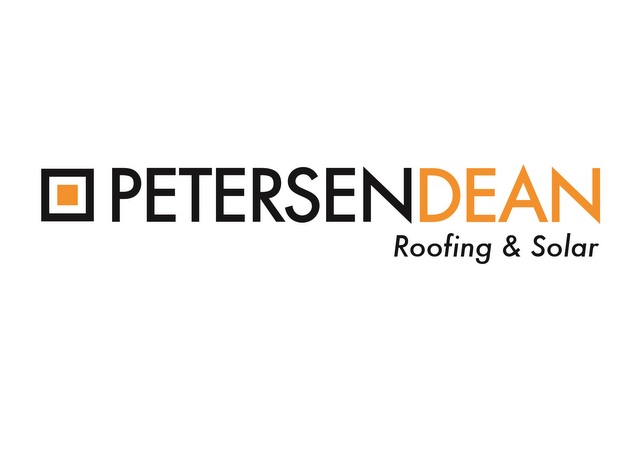 The Solar Energy Industries Association (SEIA), the national trade association for the U.S. solar energy industry, announced today that PetersenDean, a leading U.S. roofing and solar power contractor, has joined SEIA's board of directors. Gary Liardon, President of Consumer Group Nationwide at PetersenDean, will serve as a director.
Based in Fremont, Calif., PetersenDean is the largest, full-service, privately-held roofing and solar company in the United States, offering professional roofing and solar installation services nationwide for more than 30 years.
"We are thrilled to have the leadership of PetersenDean on our board of directors," said Abigail Ross Hopper, president and CEO of the Solar Energy Industries Association. "The solar industry continues to grow amid in-tensifying competition, and PetersenDean's guidance on our board will be critical as solar power becomes the single largest source of new electric generating capacity over the next decade."
RELATED: PetersenDean Roofing and Solar signs solar panel supply contract with Silfab Solar
PetersenDean has been a member of SEIA since 2008, playing a key role in guiding the solar industry through a number of federal and state policy battles in the last decade.
"We are excited to take a more active role with SEIA," said Gary Liardon. "At this critical juncture in the evolu-tion of the space, we recognize the duty to adopt a hands-on approach that will bring decades of experience to the table and help shape policy that will ensure thoughtful and responsible growth going forward. "
Today, the U.S. solar industry employs more than 250,000 Americans between 9,000 companies nationwide. There are more than 55 gigawatts of solar capacity installed in the U.S., and with roughly 1.75 million solar energy systems installed across the country, we are well on our way to 2 million installations by the end of 2018.
— Solar Builder magazine
[source: https://solarbuildermag.com/news/leading-u-s-roofing-contractor-joins-seia-board-of-directors/]