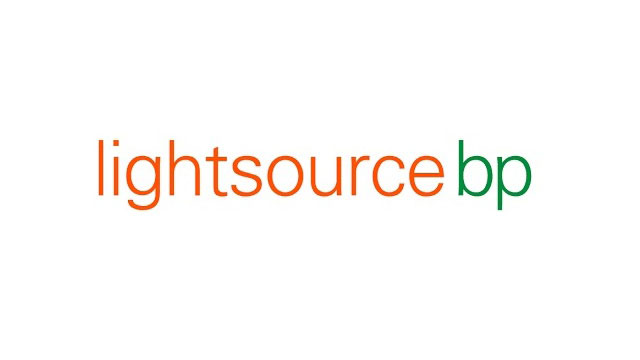 Lightsource BP has secured a funding package of $285 million for its 300 MW Bighorn Solar Project, and as of October 1, project construction has commenced. Based in Pueblo, Colorado on 1,800 acres land of EVRAZ Rocky Mountain Steel mill, it will be the largest on-site solar project devoted to one individual client.
The Green Energy & Storage team of the McCarthy Building Companies team has been designated by Lightsource BP as the EPC for the Bighorn Solar plant, including the construction of almost 750,000 Canadian crystalline PV modules and single-axis NEXTracker trackers.
As the steel mill's electricity supplier, Xcel Energy will buy the electricity generated by the solar power plant on a long-term deal with Lightsource BP. The market price of solar power and its long-term fund's assurance means that the steel plant will continue in Pueblo alongside 1,000 local employees. Furthermore, EVRAZ has confirmed the building of a new long rail plant in Pueblo.
The CEO and president of EVRAZ North America, Skip Herald, applauded Lightsource BP on achieving this landmark and stated it will be the first steel mill to focus on solar power in North America: "We congratulate Lightsource BP on reaching this important milestone and are excited to see construction begin on the Bighorn solar project that will supply clean energy to EVRAZ Pueblo. EVRAZ Pueblo will be the first steel mill in North America to rely on solar power as we proudly use renewable energy to turn recycled scrap metal into new, clean steel, including the most sustainable rail in the world."
Regional employment opportunities
Besides the national financial advantages that Bighorn Solar brings to Pueblo via its commitment to the steel industry and its new growth, the project provides around 300 immediate on-site jobs. The bulk of these posts will be filled by the local community, starting this fall for the 12-14 months construction cycle. The completion of Bighorn Solar is anticipated in late 2021.
Jared Polis, the Colorado Governor, informed: "This collaborative project will not only bring more jobs to Pueblo but also supports Colorado's goal of reaching 100% renewable energy by 2040. The EVRAZ steel mill is a staple of Pueblo's incredible history and will now also serve as a pillar of our state's clean energy future."
Training opportunities
In order to educate entry-level staff and new staff in the growing solar sector, McCarthy introduces "Training Within Industry (TWI)" principles; a plan initially created by the War Department of the United States in the 1940s to assist the retraining of employees both rapidly and efficiently on fairly complicated occupations. In its TWI Solar Plan, McCarthy uses its "Practice-Execute. Repeat" approach to give staff with little or no solar construction expertise a highly productive and reliable training. McCarthy's implementation of TWI and streamlined construction concepts on solar installations countrywide is overcoming the toughest challenge confronted by the construction business nowadays and effectively trains its skilled personnel.
This article is authored by Power 4 All electricals, a solar electrician based in Albany, WA.
— Solar Builder magazine
[source: https://solarbuildermag.com/news/lightsource-bp-mccarthy-start-construction-on-300-mw-bighorn-solar-project-in-colorado/]