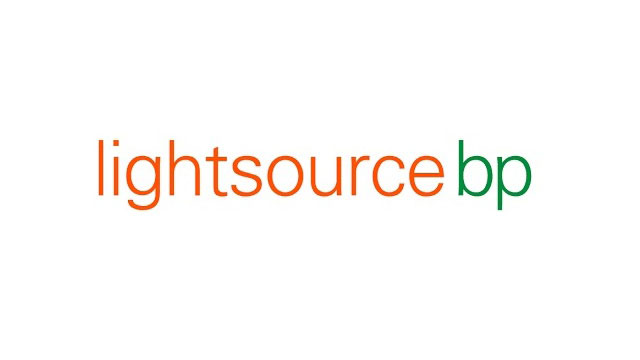 The Conway Corp Board of Directors approved a 20-year purchase power agreement with Lightsource BP, a global solar leader, at its April 3, 2020 meeting. The agreement is for the development of a 132 MWdc solar energy project in White County, Ark.
Lightsource BP will finance, build, own and operate the facility and will deliver the solar energy it generates to Conway Corp under the fixed-rate power purchase agreement.
The Happy Solar project is located on 700 acres near Happy, Arkansas, approximately 55 miles northeast of Little Rock. It will supply clean energy to Conway Corp's customers in the city of Conway and will generate enough electricity to power more than 21,400 homes.
In addition to providing fixed, low-cost power, the project will create 250 jobs during the construction of the facility.
With Lightsource BP's model of developing, owning and operating their projects, the company is committed to be a long-term partner of the local communities in Arkansas. Their approach includes community engagement, maximizing local benefits, and development of a site-specific long-term land management plan that will optimize environmental benefits of the project in order to help improve the land. The project is expected to go online at the end of 2022.
— Solar Builder magazine
[source: https://solarbuildermag.com/news/lightsource-bp-to-develop-a132-mw-solar-project-in-arkansas/]