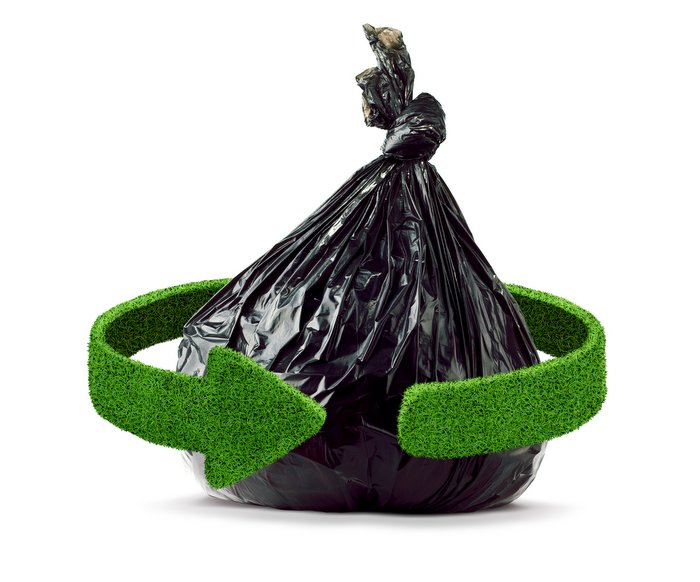 McCarthy Building Companies Inc. recently began construction on three solar projects in Meridian, Miss.  Meridian I and II encompass a 6 MWdc solar project located on 38 acres of the Naval Air Station (NAS) Meridian in Lauderdale County, and Meridian III is a 75 MWdc solar project on approximately 650 acres in Lauderdale County, outside of the Navy base.
Silicon Ranch Corporation, the U.S. solar platform for Shell and one of the nation's largest independent solar power producers, selected McCarthy's Renewable Energy group as Engineer-Procure-Construct (EPC) contractor. McCarthy is responsible for the design, procurement, construction, and commissioning of the facilities. Silicon Ranch is funding the installations and will own and operate the arrays for the long-term, an approach the company takes with every project it develops.
Silicon Ranch's Meridian I and II will provide power to TVA, and Meridian III will deliver affordable wholesale energy to Mississippi Power. All three facilities will help support the Navy's objective of strengthening grid resiliency and reliability at NAS Meridian. Local power company East Mississippi Electric Power Association (EMEPA) serves NAS Meridian and supported the development of all three projects. Meridian I and II are scheduled to complete in May 2019, and Meridian III is scheduled for completion before the end of the year.
Don't miss our annual Mounting Guide in May — subscribe to Solar Builder magazine (print or digital) for FREE today
Sustainable building
Using sustainable design and construction practices, McCarthy has developed a strategy for reducing negative environmental impacts during the installation of the facilities. Through Simple Set Up Solutions, an Atlanta-based firm that connects recyclers and local vendors to find end-use buyers for construction site waste, McCarthy has formed a unique partnership with local recycler JWC Environmental whereby construction waste is being recycled into roofing felt and other building materials. As a result of this recycling program, the Meridian solar projects will be at least 98% sustainable.
"We are continually working to incorporate more sustainable construction practices into our projects and this partnership is helping to take our vision for being the best builder of clean energy solutions in the nation to a new level," said Scott Canada, senior vice president of McCarthy's Renewable Energy group. "We are grateful to team up with sustainable-minded solar owners like Silicon Ranch that understand the value of not only solar infrastructure, but also of utilizing green construction practices to significantly reduce project waste."
McCarthy plans to hire more than 300 craft workers to construct the projects, the majority of whom are being recruited from the local community, supporting growth in the clean energy job sector. The project will consist of assembling, installing and wiring horizontal single-axis trackers supporting more than 190,000 solar modules.Once completed, the projects are expected to generate enough power for more than 8,500 homes and will contribute significant revenues to support the Lauderdale County school system.
— Solar Builder magazine
[source: https://solarbuildermag.com/projects/mccarthy-building-companies-to-employ-new-recycling-plan-while-constructing-three-solar-projects-in-mississippi/]