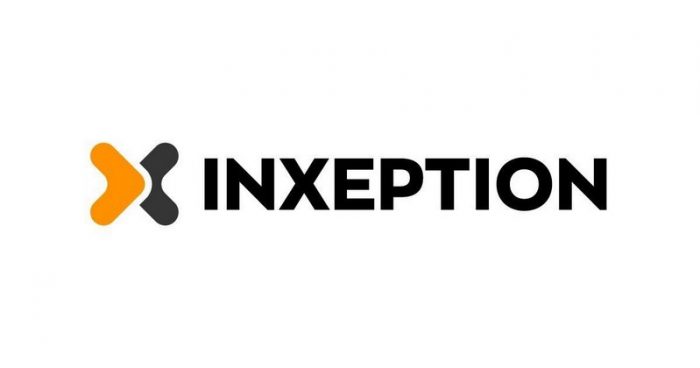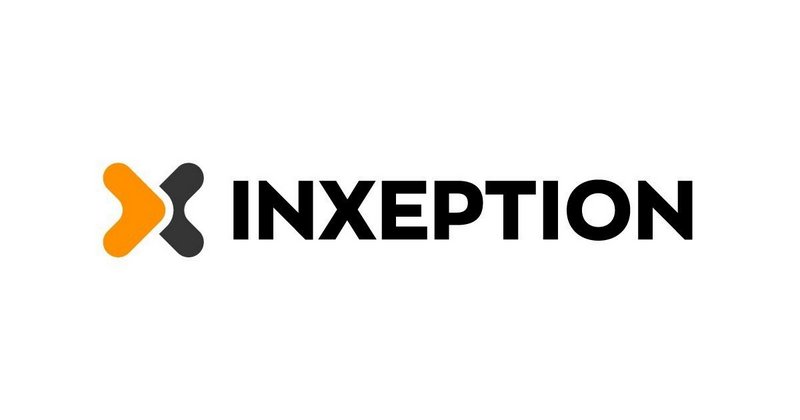 Industrial commerce platform Inxeption is helping launch German-made Meyer Burger solar panels to the U.S. market. Meyer Burger is an early adopter of heterojunction PV technology, and is planning to eventually open its own U.S. solar manufacturing facility.
"Our solar panels are built with Meyer Burger tools to exacting standards with our own proprietary technology. We can deliver a premium product to a solar industry in need of innovation," said Ardes Johnson, president and general manager of Meyer Burger Americas. "Teaming with Inxeption allows us to engage with a broad audience and introduce this next-generation product to the U.S. market while developing demand for our solar modules as we work toward the opening of our U.S. manufacturing facility in Goodyear, Arizona."
The Inxeption marketplace provides direct access to solar equipment from tier-one manufacturers, and continues to announce new partnerships, from Final Mile to Mission Solar to Runergy. Meyer Burger modules purchased through Inxeption carry a 25-year product and performance warranty.
Inxeption's strategic supply chain team supports the end-to-end management of Meyer Burger Americas, which includes local Germany transport, ocean export, U.S. customs clearance, and domestic fulfillment and transport.
"Part of my goal at Inxeption Energy is to introduce U.S. solar installers to premium products," said Erin Clark, president of Inxeption Energy. "Installers and consumers alike will be thrilled with Meyer Burger's higher-efficiency panels, which bring new technological advances to the solar industry."
— Solar Builder magazine
[source: https://solarbuildermag.com/news/meyer-burger-solar-panels-coming-to-u-s-market-via-inxeption/]