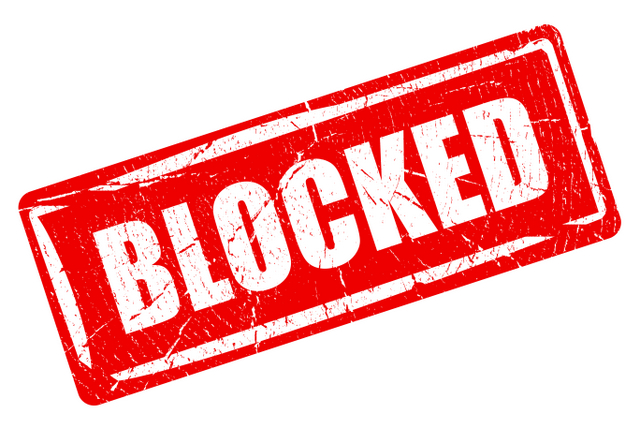 The state legislature of Minnesota passed a bill that sought to make state utilities exempt from regulation by the Public Utilities Commission. The purpose here was to get them out of the current net metering rates and be able to impose fees that would harm the residential solar industry in the state.
Governor Mark Dayton vetoed this bill on Monday, maintaining the authority of the PUC in rate settlement and preserving the now maturing residential solar industry in the state.
"SEIA and the solar industry commend Governor Dayton for vetoing legislation that would have stripped rural Minnesota residents of critical consumer protection and hindered solar's growth in the state," stated Sean Gallagher, vice president of state affairs for the Solar Energy Industries Association (SEIA). "In doing so, Dayton stood up for both consumers and economic growth. Due to policies championed by the Governor, Minnesota emerged as a national leader in solar energy last year. The state installed more community solar than any other state in the country. The Governor's decision ensures that more Minnesotans can access solar energy and that clean energy jobs continue to grow."
Passing a such a bill would seem odd considering the state's leadership in the Midwest on the renewable energy front, including its recently announced goals for raising its RPS goals to 50 percent.
— Solar Builder magazine
[source: http://solarbuildermag.com/news/minnesota-governor-vetoes-anti-solar-net-metering-bill/]