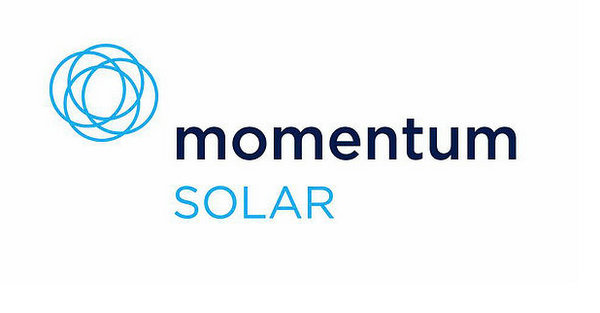 Momentum Solar has seen significant growth and trajectory within the last year. With more than 275 employees in the metro area, the firm expects to add another 100 workers by Q1 of 2017. Momentum anticipates even higher acquisition within the next few months due to this desirable business model.
The "Momentum Solar Savings Sweepstakes" promotion, recently launched, is offered to any homeowner in New Jersey or New York that fills out a brief form online. Not only are they all given a chance to qualify for home solar, but they're automatically enrolled in a raffle with a chance to win a 'Grand Prize' of $100,000 — among several other generous offers.
"We decided to run the Sweepstakes to motivate more homeowners to qualify for home solar," said Vice President and Head of Sales, Alex Sheikh. "There are so many eligible rooftops and consultations are always free, so why not fill out a quick form to enter? Homeowners have the potential to win the Grand Prize, a vacation, or even a gift card – and may end up with a lower electric bill too. There's nothing to lose."
RELATED: Four steps for converting more solar sales 
While Momentum is offering this sweepstakes to make homeowners aware of the benefits of solar, the Company also looks forward to offering these giveaways to hardworking people in the local community. This opportunity aligns with the Company's values of education over a sales pitch – their goal is to spread the knowledge and importance of solar for our economy as well as the environment of future generations.
Any homeowner can enter to win on the firm's website until August 14, 2017. Multiple drawings for different prizes will be made throughout the Sweepstakes starting November 15, 2016, with the final prize being announced on the last day of the Sweepstakes.
— Solar Builder magazine
[source: http://solarbuildermag.com/news/momentum-solar-launches-solar-savings-sweepstakes-promotion-100000-prize/]