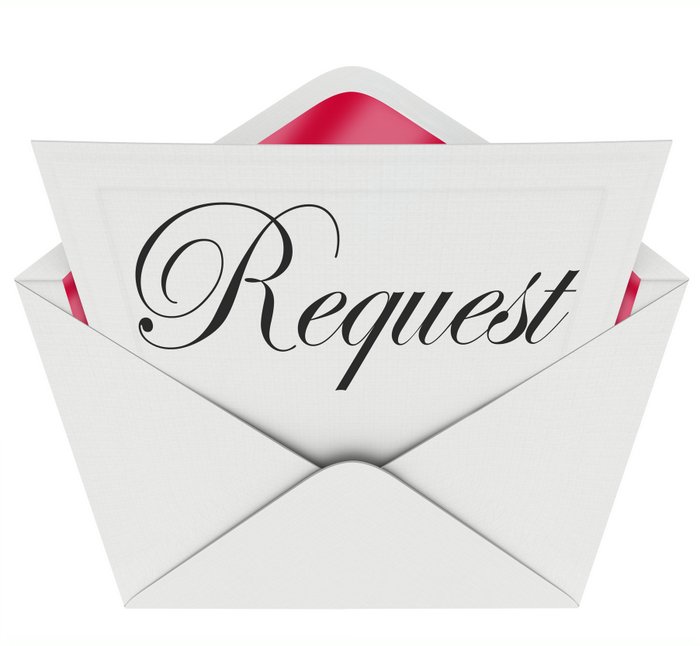 Four national clean energy organizations are calling out Federal Energy Regulatory Commission (FERC) for its "regulatory overreach" with its Minimum Offer Price Rule (MOPR), which they are saying is bias toward fossil fuels and blocks renewables from participating in wholesale PJM capacity markets.
The four — Advanced Energy Economy (AEE), American Council on Renewable Energy (ACORE), American Wind Energy Association (AWEA) and the Solar Energy Industries Association (SEIA) — have filed a rehearing request with FERC. With the rehearing request, they are making it clear that FERC simply does not have the authority under the Federal Power Act to interfere with the states' ability to choose clean energy generating facilities and, in turn, undermine state clean energy programs.
Their argument
Instituting the MOPR would block new clean energy resources from participating in wholesale capacity markets. Further, the effect of FERC's order will be to pad profits for incumbent fossil fuel generators, on the backs of customers forced to pay more, by preventing state-supported clean generators from clearing the capacity market.
By supporting resources like renewables that do not produce air pollution, the states are doing what the current PJM market fails to do – protecting the environment and their citizens from the harmful effects of air pollution. FERC should not be in the business of nullifying states' decisions to bring more clean energy to their communities.
FERC must reconsider its regulatory overreach. The four organizations will continue to work with their members, PJM, and federal and state regulators to ensure that clean energy deployment moves forward and that state policies are respected.
Specifically, the Clean Energy Associations' Request for Rehearing says …
• FERC's MOPR Order exceeds its jurisdiction under the Federal Power Act
• FERC's MOPR Order directs PJM to implement rates and practices that are incompatible with the Federal Power Act
• FERC's handling of the MOPR proceeding is arbitrary, capricious, and inconsistent with reasoned decision making; and
• FERC's MOPR Order improperly reconsiders and upholds findings from its June 2018 Order while failing to address timely petitions for rehearing that order.
Additionally, the Clean Energy Associations' Request for Rehearing asks FERC to:
• Clarify that the MOPR Order does not apply to certain voluntary renewable energy credits (RECs); and
• Clarify that it does not consider a property tax abatement to be a state subsidy.
Read the whole thing for yourself here.
— Solar Builder magazine
[source: https://solarbuildermag.com/policy/national-clean-energy-groups-request-a-rehearing-with-ferc-claiming-it-undermines-state-programs-with-mopr/]