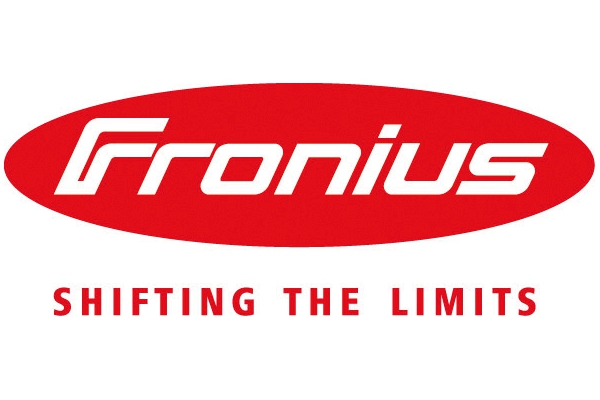 Revenue Grade Metering is required of systems in SREC states for the necessary data needed for a system owner to gain these values. Revenue Grade Metering is also helpful in simply providing more accurate data, specifically to investors, to garner valuable information on the production of a solar system. Fronius now has this technology integrated as an option in its residential Fronius Primo inverters.
Fronius is continuing to move toward its vision of 24 Hours of Sun in implementing innovative strategies to make solar easier and better for installers and investors alike. This Revenue Grade Metering software option allows for an ANSI certified inverter with 2% accuracy with no additional hardware or labor required.
RELATED: Live at SPI: Fronius' SnapINverters now include revenue grade metering 
This solution is direct from a quality leader and manufacturer in that it is not produced outside of the quality controls in place for their solar products. The Revenue Grade Metering software inside the string inverter undergoes a unique calibration in production which allows for the accuracy and alleviate issues with configuration in the field.
"We're so excited to offer this option to the already extremely successful line of the Fronius Primos," said Tristan Kreager, Director of Solar Energy at Fronius USA. "We are continually building upon our high quality power conversion products to build solutions for the market and move toward an easily integrated world of renewables."
The Revenue Grade Metering option is now available in the Fronius Primo, 3.8 – 15.0 kW. When ordering, please ensure to request the option.
For more Fronius info, head over to the company's website.
— Solar Builder magazine
[source: http://solarbuildermag.com/news/new-fronius-inverters-include-revenue-grade-metering-option/]