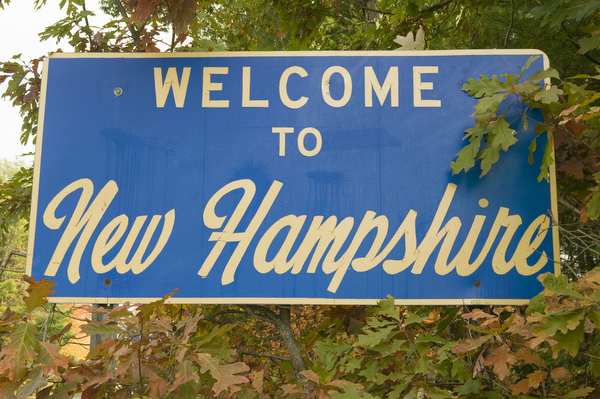 New Hampshire, like many states in the Northeast, bumped up against its original net metering cap as the industry grew quickly (and bigger) than was perhaps originally expected. As a result, people hit the streets, looking to raise that cap, and last week those calls were heard by the legislature.
The New Hampshire House passed bill 1116, which increases the cap on the state's net metering program to 100 MW from its current 50 MW. Perhaps more crucially, the bill also demands the Public Utilities Commission (PUC) immediately start researching and devising a net metering plan that might please both homeowners and utilities after this 100 MW mark.
RELATED: Solar vs. the state: Net metering, rate battles are heating up around the country 
Finding that net metering rate sweet spot is turning into a huge challenge across the country. The outcomes of these net metering debates vary wildly – from Nevada's pulling-the-rug-out move to California's full retail rate to Hawaii's in the middle option.
The Senate will be taking a look next, and Gov. Maggie Hassan is eager to sign.
— Solar Builder magazine
[source: http://solarbuildermag.com/news/new-hampshire-one-step-closer-raising-net-metering-cap-100-mw/]