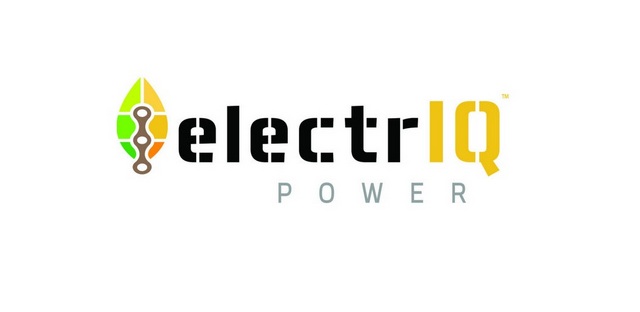 ElectrIQ Power is introducing a new home energy management system to handle solar + storage that is now UL and CSA certified and meets National Electrical Code (NEC) 2017 listing requirements for residential and commercial use.
IQ System components include a UL 1741/C22.2 #107.1, NEC 2017 solar substring optimizers, 8-kW split phase residential or 11.4-kW 3-phase commercial hybrid solar inverter, and stackable UL 9450 compliant 10 kWh energy storage modules. This allows easy storage expansion up to 90 kWh and solar to 10 kW. The IQ System also meets IEEE 1547, CA Rule 21, Hawaii TrOV and FVRT requirements.
ElectrIQ began shipping units in Q3 2017. Each comes with everything needed for a sub 4-hour installation and enables customers to optimize home energy production and consumption for sustainability, affordability and reliability from Day 1.
The Holistic Home: We peer into the future of home energy generation, usage
Some other features include
• AC or DC-coupled, allowing homeowners and solar installers flexibility to easily integrate with retrofits and new PV systems alike.
• Highly efficient hybrid inverter with 93% round-trip efficiency.
• Integrated home energy IoT platform to reduce energy costs and data analytics enable deeper long term savings.
• Doesn't require solar or other renewable energy resources to function.
• Microgrid, PV Self-Consumption and Economic Optimization.
— Solar Builder magazine
[source: http://solarbuildermag.com/news/new-iq-energy-storage-system-from-electriq-earns-ul-9540-listing/]