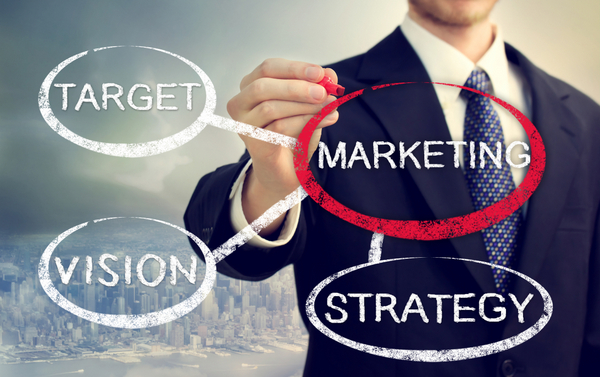 Energy Trust of Oregon is launching a solar marketing training series for installers this month as part of the nonprofit's ongoing efforts to reduce solar costs and increase solar installations in Oregon. "Build it Bright! Crafting Your Solar Marketing Program" will deliver content through live webinars, podcasts and blog posts over a six-month period.
The series launches today with the webinar, "Taking Stock: Assessing the Condition of Your Marketing Foundation." The training series will be facilitated by Glenna Wiseman, of Identity3, a nationally recognized solar marketing expert. Trainings are available to solar contractors at no cost.
"This series is not about one-size-fits-all marketing solar solutions," said Glenna Wiseman, principal of Identity3. "Every solar contractor has unique brand identity and marketplace strengths. We are creating a vibrant marketing solar forum. Together we will explore best practices, hear from marketing experts and follow a disciplined path to save time and money to craft a foundation for efficient, impactful marketing."
RELATED: The Online Marketing Toolbox 
Energy Trust is providing the training series as part of it solar cost reduction initiative. The goal of the initiative is to identify and reduce the non-hardware, or "soft" costs, of a solar installation, and make solar systems simpler and more affordable to install. Soft costs, which account for more than 50 percent of the total cost of an average Oregon system according to Energy Trust's recent survey of installers, include costs related to permitting, inspection and interconnection, installation labor hours, customer marketing and outreach, and financing.
Since 2002, Energy Trust has supported more than 9,100 solar systems and 34 percent of those have been installed in the last two years. The "Build it Bright! Crafting Your Solar Marketing Program" training series is designed to help contractors understand and better plan for costs associated with customer marketing and outreach so they are prepared for the increased customer demand.
Energy Trust relies on a strong network of trade ally contractors to reach Oregon's residential, commercial, industrial and agricultural customers and assist them in meeting their energy goals. The Energy Trust Trade Ally Network is overwhelmingly built of small and midsize local businesses. Cultivating this network creates jobs and builds local capability at a community level throughout the state.
For more details and to RSVP for future webinars, head to the Energy Trust website.
— Solar Builder magazine
[source: http://solarbuildermag.com/news/new-marketing-training-series-for-solar-installers-available/]