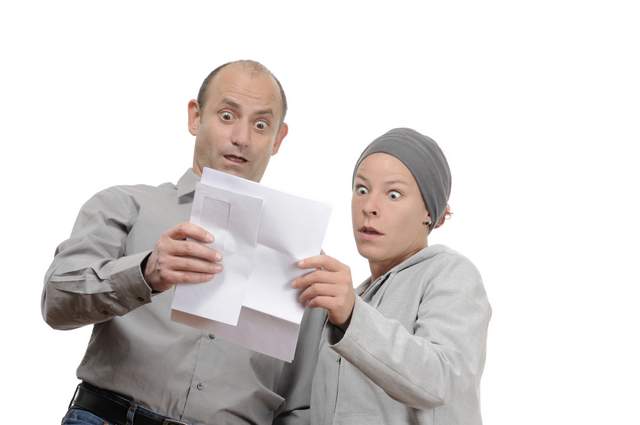 New York is at an important juncture in its Reforming the Energy Vision (REV) development as a working group is currently assessing proposals for mass market rate design, two of which include demand charges. Considering the whole point of REV is to build toward a distributed future, this raised our eyebrows because demand charges are fundamentally at odds with that goal. So, what's the deal here?
"This is different than the traditional rate case where a utility proposes X — this is a much more evolutionary process," says Evan Dube, senior director of public policy at Sunrun. "But still disconcerting nonetheless because the joint utilities have shown their view of future mass market rate design revolves heavily around demand charges."
Within the overall REV framework, there are numerous different working groups and proceedings going on. We are in Phase 1 right now, which moved much of the industry to the VDER value stack, with mass market rate design – residential and small commercial – still on net metering plan until Phase two, which starts Jan. 1, 2020. That seems far off, but in regulatory terms, the time is now.
RELATED: Our big takeaway from SEIA's latest Grid Modernization report: Utilities need to step up
All stakeholders in the working group were encouraged to put forward proposals for review. From all of the proposals put forward, five were selected to drill down on and further analyze. These include a proposal from the solar industry and two from the JU – the two that have demand charges included.
What are these demand charges?
Instead of electricity bills reflecting the total amount of electricity customers consume, demand charges add a fee based on a customer's maximum electricity usage during each month, averaged over a short period of time. This is similar to going to a coffee shop for a medium coffee but being charged for a large because that's the size you purchased the day before.
Here is some of the wording from the JU proposals right now referred to as the "2 Demand Rate" and the "TOU Demand Rate" proposals:
Both proposals recover delivery costs through demand (kW) charges and a monthly customer charge (a fixed amount each billing period), and supply costs through volumetric (kWh) charges. In both proposals, the demand charges replace volumetric delivery charges, which currently recover demand-related costs for delivery. The demand charges are calculated to recover the same level of costs as are currently recovered through the volumetric charges of the applicable rate class and are therefore designed to be revenue-neutral.
Here is the full PDF. These proposed demand charges are specifically for prospective DER customers, but the DPS and regulators in New York, in their overall mass market residential rate design, could look to adopt a structure along similar lines with what comes from this process for DER customers.
"I am not surprised that the JU took this direction," Dube says. "We've seen this proposed by utilities a fair amount in the recent past – a majority of which have been rejected [up to 16 states where it's been proposed and rejected by Sunrun's count]. We in the renewables industry often reference back to the importance of continuity in the default rates, and the rates for which DER customers will be placed."
What's next?
The proposals are assessed by 1) the New York Department of Public Service (DPS), 2) the joint utilities (JU) and 3) a third-party consultant contracted by the DPS. The working group will keep meeting and go over various issues and culminate in a report from staff to the commission at the end of this year. The commission will then put forward an order at the start of 2019 to implement the next phase of rate design in 2020.
RELATED: Shadow costs: How outdated local processes stifle the true solar market
Because the utilities are also part of the group assessing proposals, two of which they submitted, the solar industry stakeholders have been stressing the need for transparency throughout the working group and going forward.
"The utilities possess a great deal of the data required to analyze these proposals, so ensuring there is adequate process and opportunity for industry stakeholders to respond and have access to the same data is important," Dube says.
Again, just because these proposals exist (maybe as a negotiating tactic?) it doesn't mean they are favored by the DPS staff or policy makers. Demand charges continue to be rejected in states around the country, most notably in Massachusetts last month, and New York's execution on REV so far seems to indicate they won't fly here either, but it is another example of utilities continuing to seek out regressive rate design.
— Solar Builder magazine
[source: https://solarbuildermag.com/featured/new-york-utilities-seek-demand-charges-in-rev-mass-market-rate-design-proposals/]