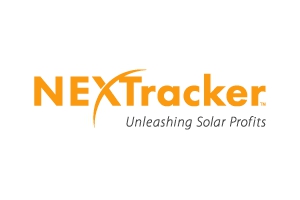 NEXTracker has acquired BrightBox Technologies, Inc., a predictive modeling software and machine-learning technologies company. This acquisition will broaden NEXTracker's capability for advanced diagnostics and real-time control of solar tracking systems. The added capability will deliver accelerated commissioning time and increased energy yield of NEXTracker systems globally.
"This acquisition amplifies NEXTracker's software engineering resources, including the addition of cofounders Allan Daly and Dr. Francesco Borrelli, a renowned expert in modeling and predictive control software systems," said NEXTracker CEO Dan Shugar. "The team has a rich history in the optimization of complex energy efficiency systems, advanced control of autonomous vehicles, and development of other pioneering feedback-based software."
This platform builds on NEXTracker's existing wireless monitoring infrastructure that is being used to monitor the real-time angle and motor current of each and every tracker row the company has deployed since 2013. With the enhanced capabilities, NEXTracker will be able to:
1) Optimize and actively manage energy production, incorporating smart grid requirements;
2) Further accelerate rapid commissioning process and reduce costs associated with deploying new solar power plants; and
3) Provide more sophisticated and granular remote monitoring, control, and asset management through advanced analytics.
— Solar Builder magazine
[source: http://solarbuildermag.com/news/nextracker-acquires-predictive-modeling-software-company-brightbox/]