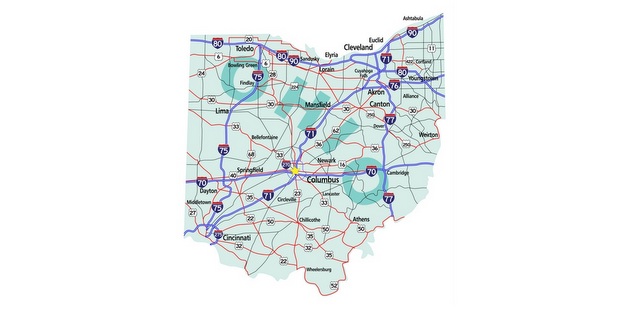 The Public Utilities Commission of Ohio (PUCO) updated rules that govern net metering in the state, and the changes have some positives and negatives for the solar industry.
The positives are in the consistency. The updated rules address the types and sizes of qualifying electric generation facilities, and the rate utilities use to credit customers for any excess electric generation returned to the electric grid. The Commission established that a net metering facility may be sized based upon 120 percent of a customer's average annual electric usage, at the time the facility is connected to the electric grid.
Customers receiving the standard service offer from regulated electric distribution utilities will be compensated for excess energy supplied to the grid in the form of a monthly bill credit at the utility's standard service offer rate for energy. Customers who receive service from a competitive electric supplier may be credited at a rate agreed to in their contract for service.
The negative is fairly big one: capacity payments were removed from the generator's compensation — the amount which the generator's system reduces the utility's need to rely on other power plants. Utilities will now retain that value. Removing this, according to Midwest Energy News, would allow customers access to only 85 percent of the bundled rate.
— Solar Builder magazine
[source: http://solarbuildermag.com/news/ohio-puc-to-update-state-net-metering-rules-for-the-worse/]