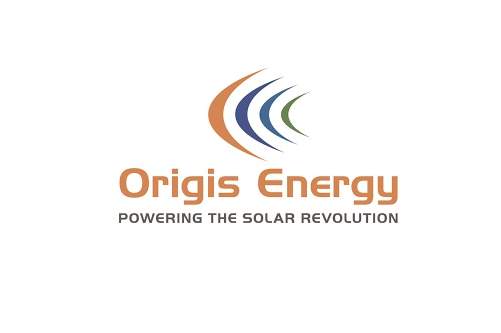 Origis Energy has awarded a $25,000.00 educational grant to A.S.P.I.R.E., a non-profit youth development and mentoring organization in Twiggs County, Georgia. The Origis Energy grant stems from the company's GA Solar 4 – Twiggs County Solar project and its commitment to making lasting contributions to the communities in which it works. GA Solar 4 is a 200-MW solar project completed in 2020.
"Origis Energy is proud to support this worthy endeavor. Our goal is to contribute to the communities we serve. Youth development sponsorship is one of many ways we seek to partner and create value in the communities where Origis Energy has presence." said Natacha Standaert, Origis Energy Foundation manager
A.S.P.I.R.E. focuses on competencies related to S.T.E.M. (Science, Technology, Engineering, Mathematics). However, the organization recently expanded its curriculum to include the Arts.
Angela Wootson, CEO, retired teacher, and Senior Pastor of the Williams Chapel C.M.E. Church, Jeffersonville, notes A.S.P.I.R.E.'s goal of broad-based youth development. "A.S.P.I.R.E. is a foundation birthed from the absence and need for activities, support, programs, and resources in Twiggs County outside the school system. The foundation is dedicated to educating, enriching, and empowering youth in a safe learning environment. Origis Energy's generous sponsorship helps ensure those goals are met."
— Solar Builder magazine
[source: https://solarbuildermag.com/news/origis-energy-supports-youth-foundation-in-georgia-with-25000-grant/]