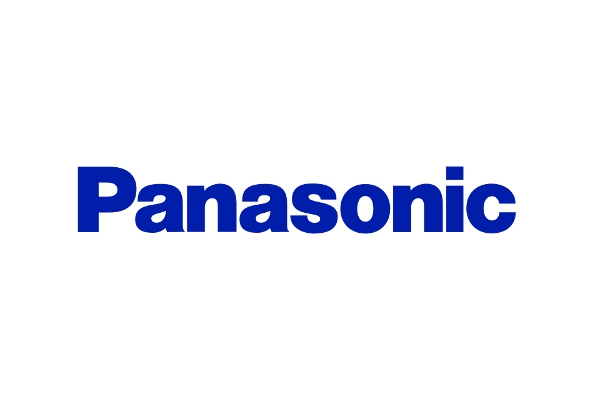 Panasonic Eco Solutions of North America and SolarEdge Technologies are introducing the HIT S Series Module, a new premium smart module for the U.S. residential market optimized by SolarEdge. Expanding Panasonic's photovoltaic high-performance HIT portfolio, the HIT S Series Module with a SolarEdge power optimizer is designed to generate more solar power in all conditions, including high temperatures, as compared to leading competitors, due to Panasonic's industry-low temperature co-efficient. Attendees at Solar Power International 2018, Sept. 24 – 27, will be among the first in the world to see the new high-performance HIT S Series smart module on display in Panasonic booth #1520.
"As states across the U.S. follow in California's footsteps to incentivize and require solar module installations, energy storage and energy-efficient upgrades, industry leaders like Panasonic and SolarEdge must continue pushing boundaries in solar technology innovation," said Mukesh Sethi, General Manager, Solar and Energy Storage Division, Panasonic Eco Solutions North America. "Bolstered by a SolarEdge power optimizer, the new HIT S Series smart module represents the latest advancement for our Photovoltaic HIT portfolio, offering industry-leading premium power in even the highest temperatures, while yielding homeowners more cost savings and enhanced protection."
Vote for our 2018 Solar Project of the Year!
The new HIT S Series smart module with a SolarEdge power optimizer offers simplified logistics to accelerate installation. Designed to specifically work with SolarEdge inverters, the module offers all the SolarEdge benefits of increased energy production for faster return on investment, improved design flexibility for enhanced aesthetic and optimal rooftop design, module-level monitoring of real-time system performance, as well as enhanced safety with SafeDC technology for module-level shutdown. Additionally, the SolarEdge inverter, which works with the HIT® S Series smart module, is future-ready to upgrade to StorEdge or EV-charging, helping homeowners increase energy independence.
The HIT S Series smart module is covered by Panasonic's 25-year TripleGuard warranty that provides module protection, including performance, workmanship and parts. With a guaranteed 90.76 percent rated power output after 25 years, homeowners can achieve more energy savings year over year. SolarEdge's power optimizer warranty is for 25 years and its inverter warranty is for 12 years, extendable to 20 or 25 years. The SolarEdge solution includes remote and module-level monitoring free for 25 years.
— Solar Builder magazine
[source: https://solarbuildermag.com/inverters/panasonic-teams-with-solaredge-for-new-optimized-hit-s-series-module/]