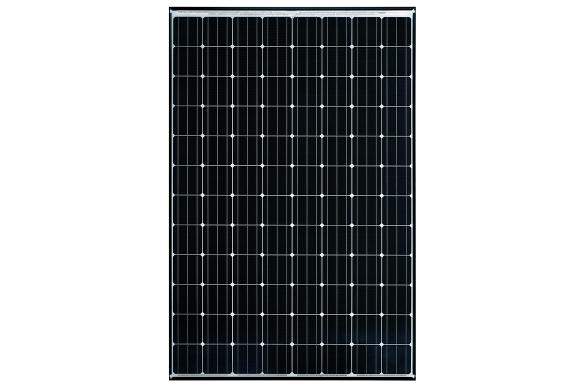 Warranties are often seen as the most important / valuable piece of a solar system sale and install. Panasonic Life Solutions Company of America is staking its claim on an industry-leading 25-year warranty that will not only cover its solar panels but also extend to cover comprehensive performance and labor on all Panasonic AC modules, in addition to the 25-year microinverter warranty provided by Enphase.
In a move that streamlines the warranty claims process, Panasonic aims to create a one-stop shop that offers peace of mind for homeowners by simplifying their points of contact. With this offering, homeowners no longer need to decide whether to contact Panasonic or Enphase if a situation requires a claim on the module or microinverter; Panasonic will now handle claims and fulfillment for all components. Of note, labor is also covered for qualified installers.
This new benefit is available exclusively to authorized and premium Panasonic installers.
"Panasonic is committed to providing the absolute best customer service for homeowners, and a key facet of this offering is a simple and easy warranty claims experience. It both makes our customers' lives easier, as well as our valued installers' jobs more efficient," said Mukesh Sethi, General Manager Solar & Storage Division, Panasonic Solar Group. "We stand proudly behind our top-of-the-line residential solar panels that are covered by an industry-leading 25-year warranty, and are excited about extending this offering to microconverters to ensure homeowners have the most seamless claims experience possible."
Warranty details
Panasonic's 25-year warranty offers a product guarantee more than twice the length of many of its industry peers, as well as guarantees 91 percent of rated power over the term of the warranty, a figure that is significantly better than any other solar module on the market today. Backed by more than 40 years of R&D, testing against rigorous quality standards and two decades of mass production, Panasonic has created a well-earned reputation for extreme reliability and exceptional performance.
— Solar Builder magazine
[source: https://solarbuildermag.com/news/panasonic-to-offer-best-warranty-for-ac-solar-modules-including-microinverters/]