PCI Solar has been awarded the contract to build solar arrays on four schools for the Austin Independent School District. The award was decided through a competitive RFP process and construction is slated to begin in the second half of 2016.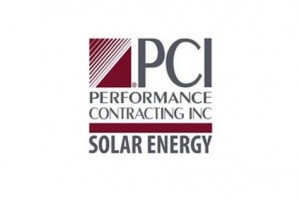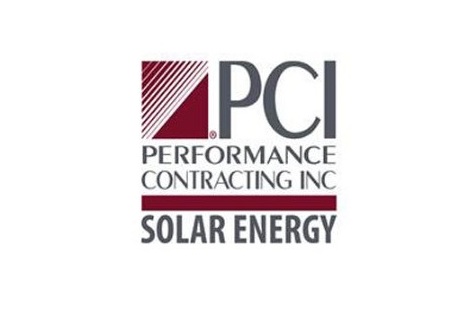 The RFP called for a total of 592.8 kW at four separate schools around the city. The four schools and array size included in the RFP are:
1. Austin High School – 222.3 kW
2. Lanier High School – 148.2 kW
3. Metz Elementary School – 123.5 kW
4. Uphaus Early Childhood Center – 98.8 kW
The roof-mounted arrays include SolarWorld 325 watt panels, SMA inverters and either EcoFoot or Unirac racking systems. Additionally, each array includes monitoring by SMA and weather stations to help track system performance and proactively identify any system issues.
RELATED: PV in schools: Education sector is one of solar's best opportunities 
AISD included an educational component to its solar RFP to facilitate a solar-centric learning environment for students and staff. To support this goal, PCI Solar will provide teacher and faculty a full day training class that instructs them how to leverage the monitoring and weather data systems from the array in their curriculum. Furthermore, PCI Solar will be providing internship/apprentice opportunities to AISD students in the construction technology and science programs.
PCI Solar is a division of Performance Contracting Group, a specialty building contractor with over $1 Billion in annual revenues. The PCI Solar team serves commercial, government, and channel partner customers across the United States on a broad range of project sizes and types, including ground mount, roof mount, solar carport and solar shade canopies.
— Solar Builder magazine
[source: http://solarbuildermag.com/news/pci-solar-awarded-contract-austin-independent-school-district-592-kw/]