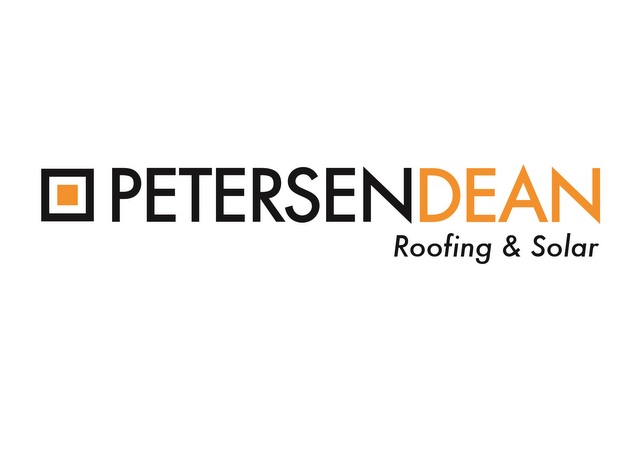 Petersen-Dean, Inc., one of the largest full-service, privately-held roofing and solar companies in the United States, has selected Enphase as its premier supplier of solar inverters and battery storage systems. The agreement establishes the foundation for Enphase to support Petersen-Dean in its turnkey energy solutions strategy for new residential and commercial construction.
Reminder that the California solar mandate requires new home construction to include solar PV systems as an electricity source, and Petersen-Dean is ideally positioned to serve the homebuilder market. Enphase is already in a strong position in the residential market, and this deal will only solidify that more.
"Petersen-Dean has more than a million roofs under its belt and works directly with more than 400 home builders and general contractors, and Enphase takes great pride in being selected as its all-in-one smart energy system provider," said Badri Kothandaraman, president and CEO of Enphase Energy.
January is Residential Solar Design Month here at Solar Builder. Check out all of our residential solar news and insights this month right here.
System details
Petersen-Dean went with Enphase for its all-in-one smart energy system consisting of solar microinverters, battery storage and energy management. Enphase microinverters come with a 25-year limited warranty. Enphase Encharge 3 and Encharge 10 storage systems feature Always-On Enphase Ensemble energy management technology and will offer usable and scalable capacity of 3.4 kWh and 10.1 kWh, respectively. These storage systems come with a 10-year limited warranty and will be compatible with both new and existing Enphase IQ solar systems with IQ 6 or IQ 7 microinverters.
— Solar Builder magazine
[source: https://solarbuildermag.com/news/petersen-dean-goes-with-enphase-for-its-solar-inverter-storage-solution/]