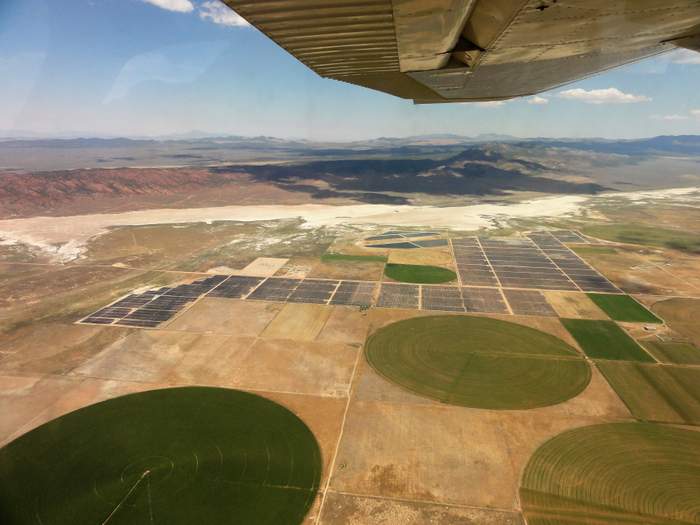 Power Factors, LLC, provider of technical asset management and field service management platform for clean energy, is integrating with Heliolytics to streamline PV string maintenance workflow by automatically pushing aerial thermography report insights into the Drive platform.
This automated workflow empowers solar owners, operators and asset managers with shared access to critical information about hidden energy losses and site safety issues, enabling faster and more strategic resolution of PV plant issues to maximize solar asset yield.
The Power Factors Drive software platform provides clean energy owners, operators and asset managers with a unified system for monitoring, performance analytics, field maintenance and commercial management to enable scalable plant performance optimization fleet wide. In addition, the Drive platform connects to other business tools, seamlessly integrating with applications for weather and market data, enterprise resource planning (ERP) and more.
Solar's Fastest Attachment
Damaging roof shingles used to be one of solar installers' worst challenges. Now, the easy, affordable solution is NanoMount

, SunModo's newest solar mounting innovation. Learn more here.
Heliolytics provides module-level system health information from aerial inspections to uncover hidden energy losses and optimize solar asset energy yield. Providing 100% visibility into DC system capacity, Heliolytics' services accelerate remediation of string and other DC capacity losses by equipping owners, operators and asset managers with the information they need to quickly assess where remediation is most critical and by giving site managers and technicians the information they need to quickly locate and fix problems on site.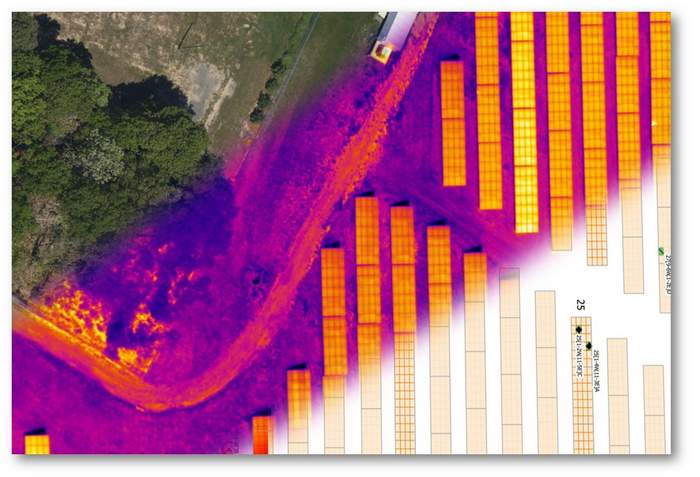 Once aerial inspection insights from Heliolytics are in the Drive platform, asset managers, performance engineers, ROC operators and field maintenance teams collaborate in real-time using the best-in-class Power Factors Drive issue resolution toolset to address and monitor the PV plant performance and safety issues detected.
"The Power Factors and Heliolytics integration increases our ability to operate and maintain PV plants remotely—something that's become even more valuable to us during the coronavirus pandemic," said Miller Bros. Solar's Director, Inverter & Technical Services, CJ Kneringer. "Linking Heliolytics aerial thermography data with the Power Factors Drive platform allows us to diagnose more solar array problems without a truck roll. Transitioning from field diagnosis and troubleshooting to increased monitoring from our remote operations center saves us and our customers money and, most importantly, keeps our team safe."
— Solar Builder magazine
[source: https://solarbuildermag.com/news/power-factors-to-add-heliolytics-aerial-inspections-into-drive-platform/]