Princeton Power Systems, a leading global designer and manufacturer of technology products for energy management, microgrid operations, and electric vehicle charging, will be exhibiting at the Solar Power International 2015 trade show in Anaheim, Calif. This year, Princeton Power Systems will display the newest generation 100 kW grid tied inverter as well as the new 30 kW wall mount unit.
Princeton Power Systems' GTIB-100 G1.2 is a 3-phase 100 kW four-quadrant converter with the same advanced microgrid functions as its predecessor. It also features an expanded DC voltage, transformer-less operation, ten percent higher power, and reduced audible noise. It is designed for advanced batteries, solar, on-grid, and off-grid applications. The company has already deployed 60 MW worth of GTIB systems to its customers.
Be sure to check out the rest of our coverage from SPI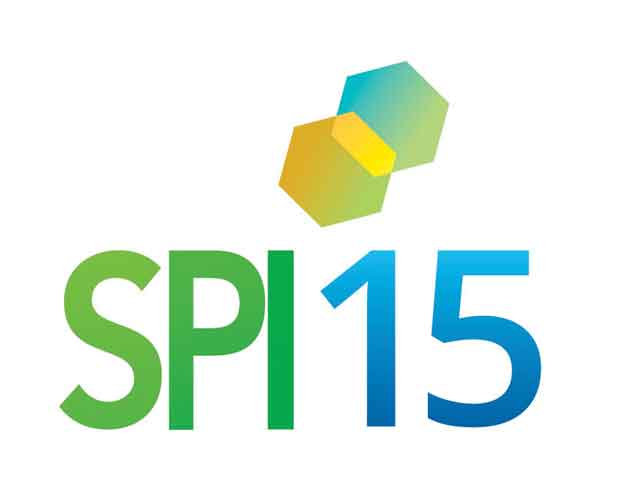 The current model of the GTIB Grid-tied Inverter has been utilized in microgrid applications since 2009, when it was the world's first commercial-scale microgrid converter certified to UL-1741 safety standards. Multiple GTIB-100's have been operating the Solar Microgrid at Alcatraz Island since 2010, one of the highest profile microgrids in North America, logging over 200,000 operating hours at this site alone.
The company's GTIB-30W is a wall mounted, optimized version of the GTIB-30 floor-standing converter. The product is fully microgrid and "off-grid" / back-up power capable for industrial and commercial facilities. The bi-directional converter can condition power from advanced batteries and solar. The product ship in early 2016 with UL 1741 listing for both on-grid and Microgrid operations.
Princeton Power Systems will be exhibiting at booth #2002 in the Anaheim Convention Center showcasing their new products and technology. Follow us on Twitter at SPI: @PrincetonPower1
— Solar Builder magazine
[source: http://solarbuildermag.com/news/princeton-power-systems-displays-new-product-generations-at-solar-power-international/]