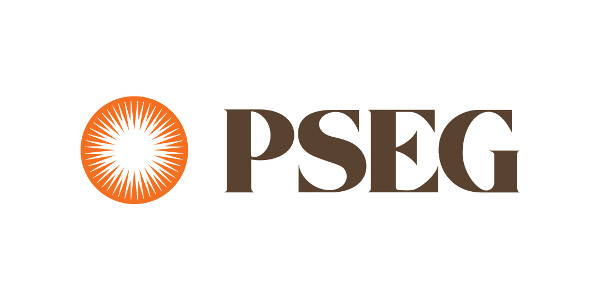 PSEG Solar Source acquired ownership interests in two solar facilities from juwi Inc. — a 3.9-MW project in Livermore, Calif.; and a 62.7-MW- project in Millard County, Utah. Together, these acquisitions represent an investment of close to $110 million and increase the capacity of PSEG Solar Source's portfolio to 214.6 MW.
The PSEG Pavant II Solar Energy Center will be located on 415 acres about 110 miles south of Salt Lake City. When completed, the 62.7-MW facility will represent Solar Source's largest solar facility, capable of producing more than twice the amount of clean energy than any other Solar Source project. It has a 20-year power purchase agreement (PPA) with PacifiCorp and its commercial operations are expected to commence at the end of the year.
"We are excited to add such a large solar installment to our fleet and extend our presence into Utah providing safe, clean and reliable energy for so many residents," said Diana Drysdale, president of PSEG Solar Source. "We continue to pursue opportunities to grow our business by working with best-in-class partners like juwi."
RELATED: Utility leads the way by installing solar+storage system for residential customers 
The 3.9-MW facility, to be named PSEG Lawrence Livermore Solar Energy Center, is currently under construction by juwi and is located on the grounds of the Lawrence Livermore National Laboratory, about 45 miles east of San Francisco. It is scheduled to go into service in the first quarter of 2016 after the testing and commissioning process is completed and has a 20-year PPA with Western Area Power Authority (WAPA), acting on behalf of the United States Department of Energy.
WAPA is one of four power marketing authorities within the Department of Energy. It markets and transmits electricity from 57 power plants with 10,500 MW of generating capacity. Its service area encompasses a 15-state region of the central and western U.S. and provides retail electric service to 40 million consumers in the West.
"We are pleased to be building our second large-scale solar project in the state of Utah and our first one in California," said Mike Martin, juwi's President and CEO. "Our partnership with PSEG Solar Source has been tremendously successful over the years, and we are proud that companies like PSEG continue to dedicate significant resources and efforts to the renewable energy industry."
juwi is the engineering, procurement and construction contractor for the Livermore and Pavant II projects and will also operate both on behalf of PSEG Solar Source. juwi's primary business is the development, design, construction, operation and maintenance of utility-scale (1 MW and larger) solar energy generation facilities in North America.
— Solar Builder magazine
[source: http://solarbuildermag.com/news/pseg-takes-ownership-of-two-juwi-solar-facilities/]