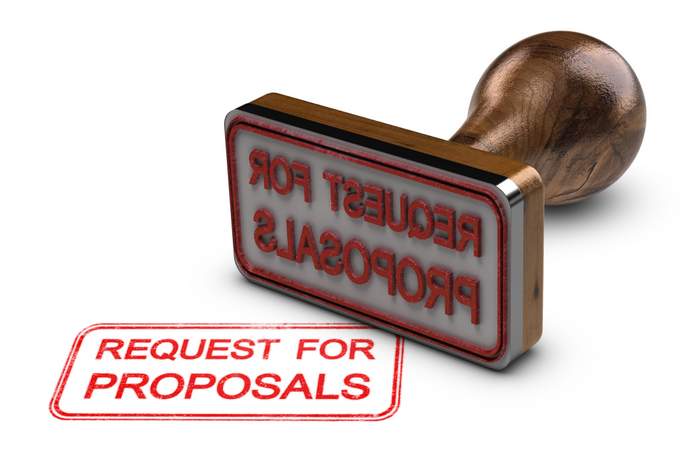 The Solar Workgroup of Southwest Virginia released a Request for Qualifications (RFQ) for a solar co-development partner for commercial-scale solar projects throughout the seven-county coalfield region. The workgroup seeks to enter into an agreement to collaboratively identify, design, finance, and install cost-effective, commercial-scale solar projects. Interested firms are invited to submit information regarding their qualifications as the potential partner.
"Thanks to recent legislative changes, Southwest Virginia is a new market for solar energy development, and the workgroup is excited to team up with a solar development partner that can help us optimize the local benefits of this important economic development opportunity," said Adam Wells, Regional Director of Community and Economic Development for Appalachian Voices, a co-convenor of the workgroup. "The workgroup prioritizes the creation of jobs and training opportunities for Southwest Virginia residents, and seeks to partner with an entity that is committed to developing bold and creative approaches to ensure that development activities meet the workgroup's goals."
Solar's Fastest Attachment
Damaging roof shingles used to be one of solar installers' worst challenges. Now, the easy, affordable solution is NanoMount

, SunModo's newest solar mounting innovation. Learn more here.
The RFQ builds on the workgroup's past experiences with two commercial-scale group purchase programs and a related Request for Information released earlier this year in April. The workgroup seeks to bring its capacities for site identification, customer acquisition, and public education and outreach to a partnership with a solar industry company interested in collaboratively developing commercial-scale solar projects throughout the region.
The program is being launched after eight Southwest Virginia communities achieved designation under the national SolSmart program for taking steps to encourage the growth of local solar energy markets. These are the first communities in the Central Appalachian region to have applied for and received the SolSmart designation.
Questions regarding the RFQ should be submitted by June 24. The workgroup will host an optional pre-submittal call for further information on June 30. Final responses to the RFQ are due July 15.
Visit the workgroup's website for more information.
— Solar Builder magazine
[source: https://solarbuildermag.com/news/request-for-qualifications-for-solar-co-development-partner-issued-in-virginia/]