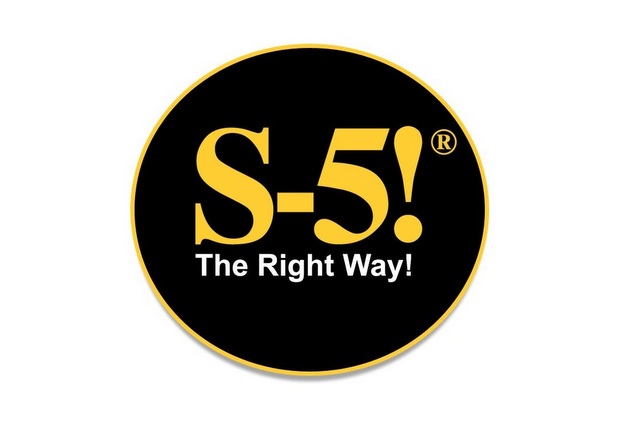 S-5! has announced a partnership with North American distributor Unistrut, where Unistrut Ohio will offer the complete line of S-5! zero-penetration clamps and snow retention systems. S-5! manufactures clamps for attaching ancillary items to standing seam metal roofs.
"We are happy to be the newest member of the S-5! distribution family," says Tony Rosenthal, manager of business development at Unistrut Ohio. "S-5! provides best-in-class distributor support and that's gone a long way toward helping us with a successful start with their products."
The company also released the its new Attachment Solutions & Products brochure that contains information about what S-5! attachment products can be used for and how to correctly use them. The S-5! line of aluminum and brass attachment products are extremely versatile, fitting most standing seam and exposed fastener metal roof profiles, including most structural and architectural profiles.
— Solar Builder magazine
[source: https://solarbuildermag.com/news/s-5-partners-distributor-unistrut-sell-solar-clamps-snow-retention-systems/]